For many, Bordeaux is rightly synonymous with red wine; the region is the spiritual home of those flagship international red varieties Cabernet Sauvignon and Merlot for sure, but the region also produces some exceptional dry white wines (and Rose and Sparkling, but we'll save those for another time).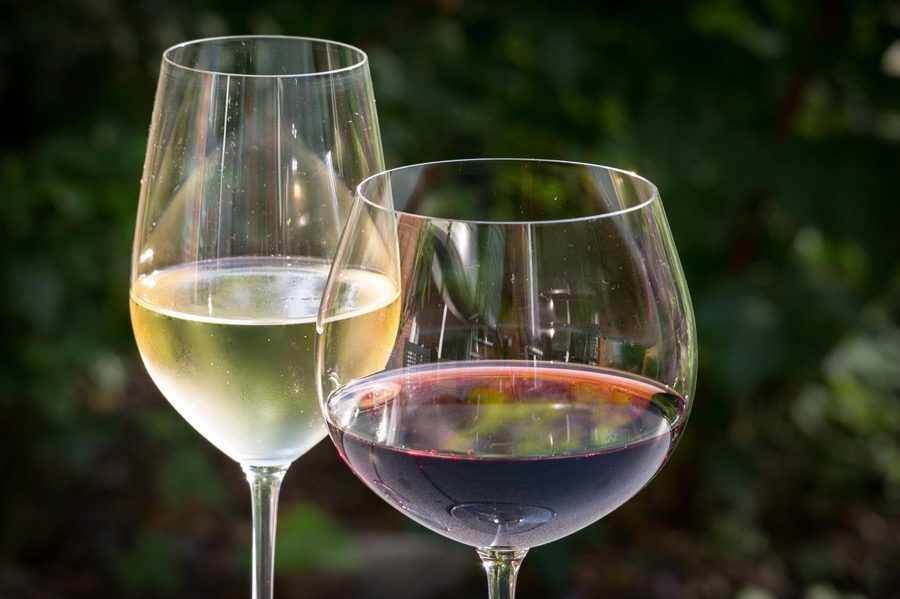 And while some of these white wines are among the finest (and most eye-wateringly expensive) in the world, Bordeaux is actually a notable source of good-value, well-made, complex, age-worthy, elegant and interesting whites. And as you expect, they really come into their own with food.
What goes into a Bordeaux white?
Well, as with the reds, Bordeaux whites are predominantly blends of different grapes. There are four main white grape varieties – Sauvignon Blanc, Semillon, Muscadelle and Sauvignon Gris. The main varieties, however, are the first two.
Bordeaux Sauvignon Blanc is quite different to its cousins in the Loire and on a different planet to the pungent New Zealand expressions; it is softer, less grassy, with more citrus and fruit notes – lemon peel and grapefruit in particular. But it still has the zip to keep the wine fresh.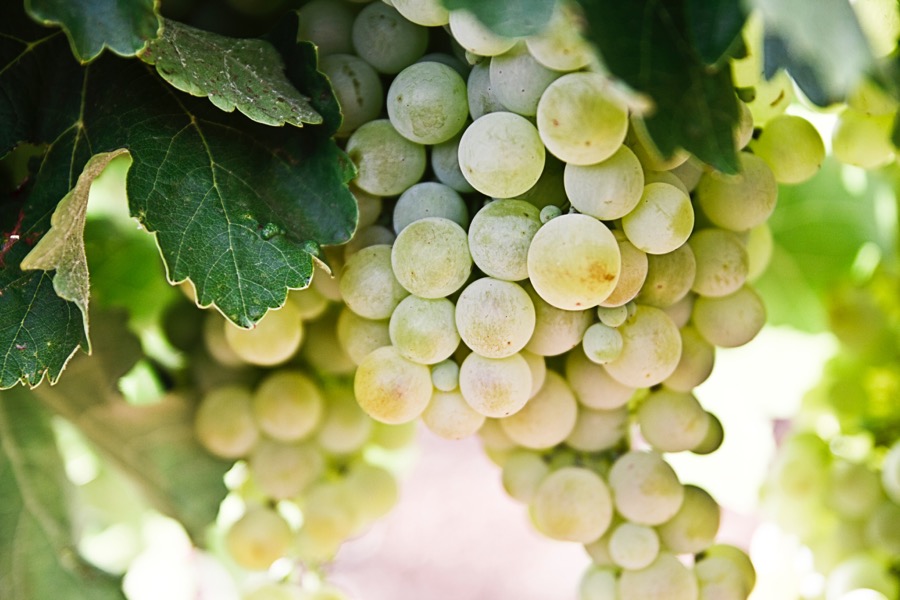 The Semillon adds more weight and rounder fruit flavours to the mix – some winemakers actually age their Semillon in barrels for a short time to accentuate the richness of the variety and add further depth to the wine overall.
According to the Bordeaux appellation rules, whites can be made (from the aforementioned grapes) across the region. But there are certain areas that are more famous for producing whites.
What styles are there? And what to pair them with?
The Entre-Deux-Mers (the large green area on the map) is an appellation only for white wines. Production is large and, as you'd expect, quality runs the gamut. But if you choose your producer well, you can get fantastic value. Chateau Thieuley, Chateau Haut Rian and Chateau des Arras are some of the producers we like from this region.
These wines are predominantly fresh, fruity, floral with zippy acidity that works perfectly with pretty much any seafood or fish dishes, especially if there's lime, a good dose of garlic or a beurre blanc sauce. It would an awesome pairing for grilled oysters in the summer! Or a green vegetable risotto!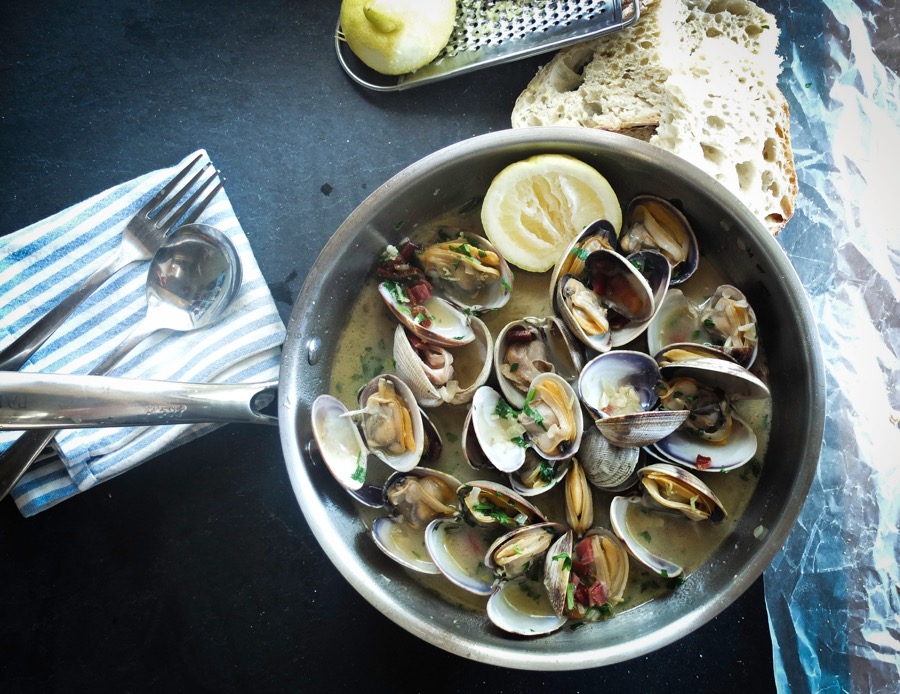 The other notable areas for dry whites is on the Left Bank below Bordeaux itself – Graves and Pessac-Leognan. Many of these wines, especially in Pessac-Leognan, see some fermentation or aging in oak barrels and tend to be rich and complex in style with notes of honey, lemon curd, orange peel.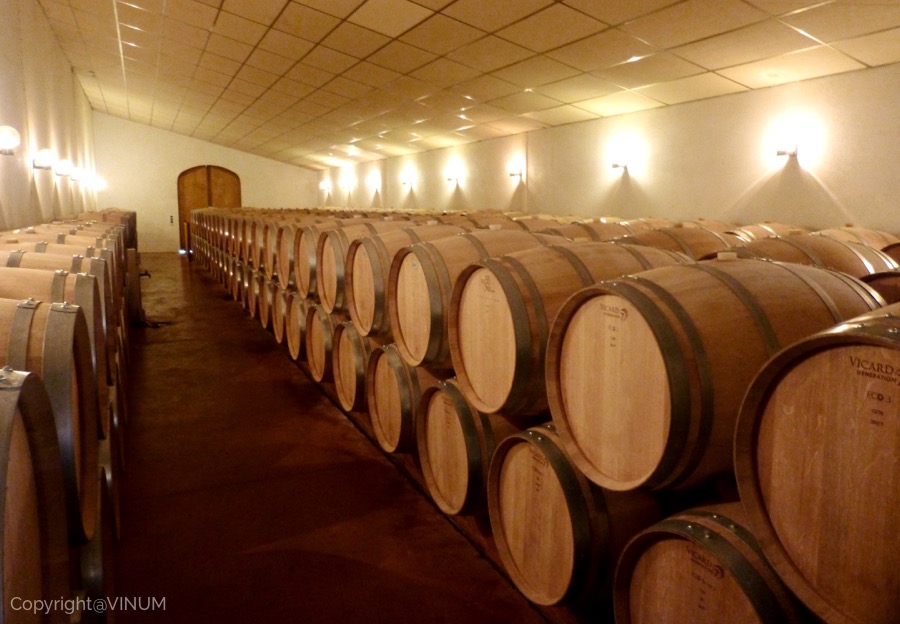 These are serious wines (often with a serious price tag). But Graves can be the source of some wonderful examples that have a bit more weight and complexity than the Entre-Deux-Mers, but without the Pessac price tag (try Chateau Haut Selve, if you can). These wines are great for richer seafood – lobster, langoustines etc. – but are also ideal with veal and chicken dishes.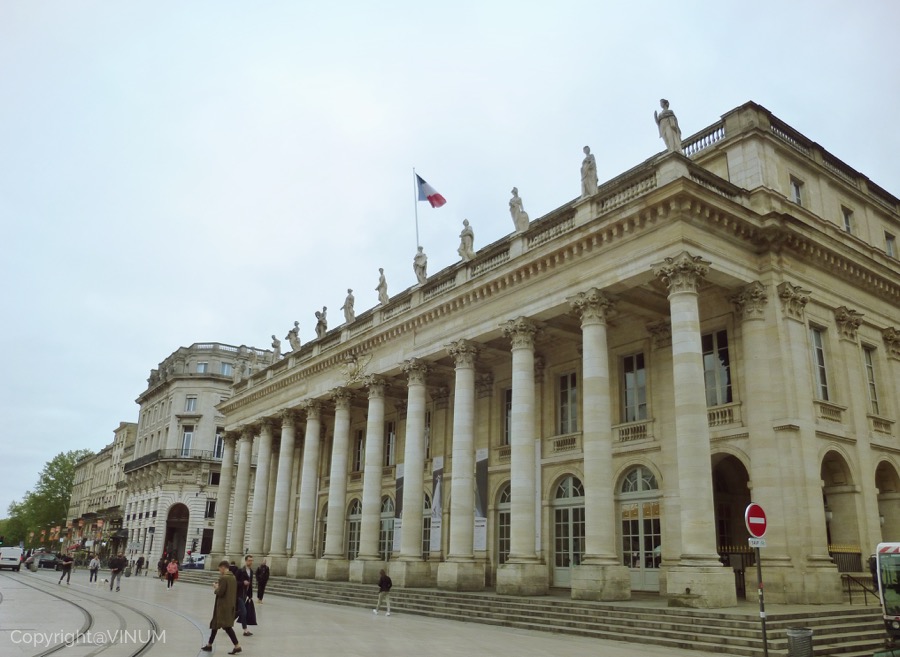 As with Bordeaux generally, innovation is everywhere and though these are the main regions for whites, you can find cracking examples from across the whole area. On a recent visit we had a beautiful white from Chateau de Rousselet in the Cotes de Bourg (very much a red area) that was barrel aged and fermented and 50/50 Sauvignon Blanc/Gris. With tuna carpaccio it was outstandingly good.