Good question. Well, legally speaking, it doesn't mean much. Although there is plenty of buzz around this type of wine (and quite a bit of controversy as well), there is no set of rules to say what is and what isn't a 'natural wine'. Still, maybe I'm being too strict. Generally speaking natural wine is wine in its purest form – that is, fermented grape juice. Nothing added. Nothing taken away. It is wine stripped down to its basics, a pure expression of the grape – the way wine has been made since time immemorial. You can certainly see the appeal.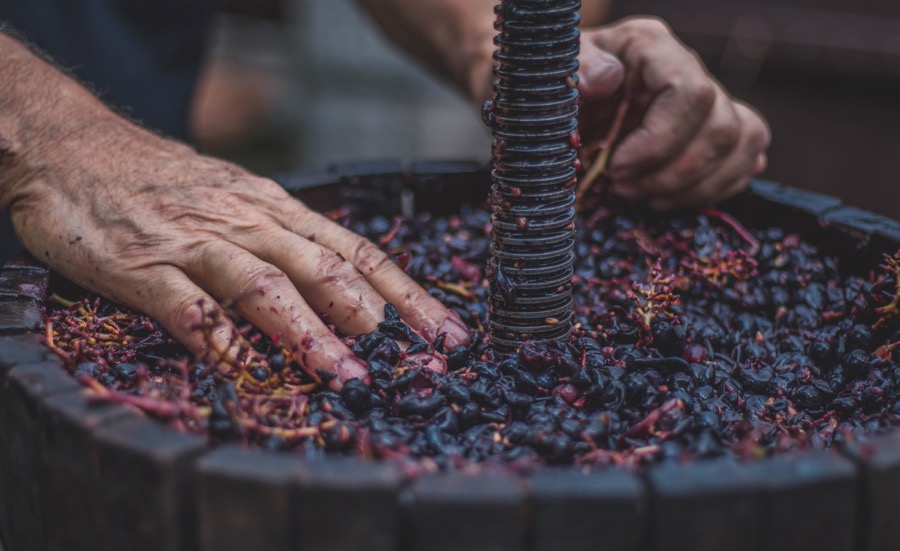 Most winemakers these days employ a host of techniques in the winery – cultivated yeasts to ensure consistent fermentation, sulphites to prevent oxidation, filtering and fining processes to ensure clear and stable juice. The natural winemaker, on the other hand, should use none or few of these techniques – there is spectrum. Naturally occurring yeasts, no or little sulphites and minimal filtration are the hallmarks of natural winemaking. Many, though not all, natural wines are grown organically and biodynamically.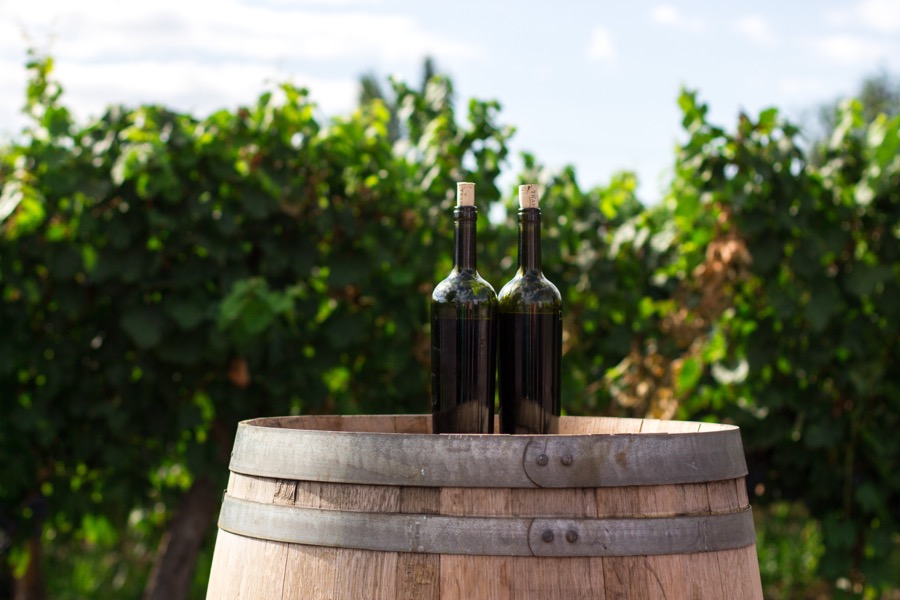 So, why doesn't every winery head down the natural route? Well, there are two main reasons – the first being consistency. Leaving everything up to nature means relinquishing control. Many of the modern winemaking techniques have been developed specifically so that wines will have a consistent quality and taste across batches and vintages. Natural wine may not have the same consistency.
The second reason is taste. Natural wines can have a certain earthy, farmyard smell when first opened, which usually dissipates quickly. For many people though, accustomed to the taste standards of modern wines – these flavours are too much.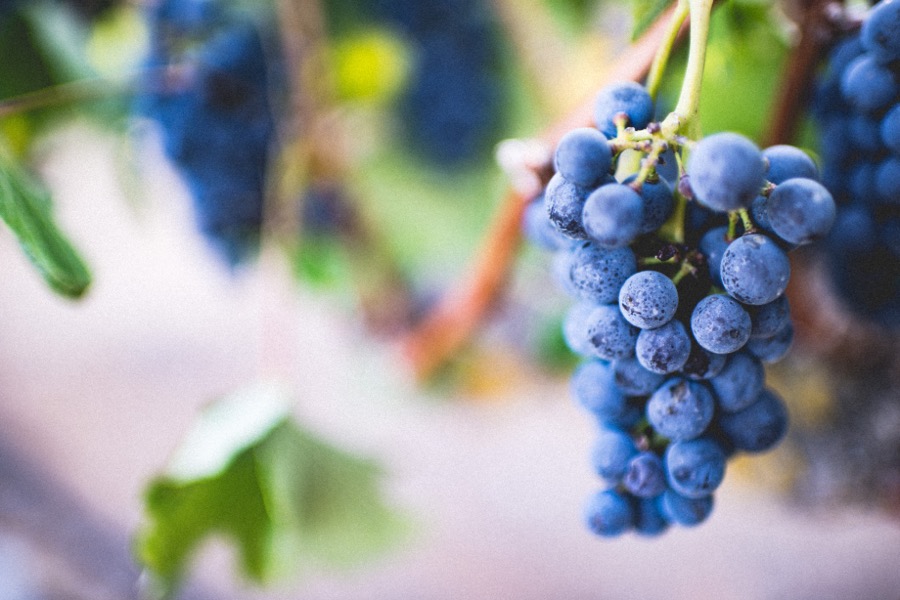 Nevertheless, if you persist, you are rewarded with unparalleled purity of flavour – you truly feel that you're drinking the juice of a fruit. Natural wines also reflect their origins, terroir and vintage conditions better. You can also feel gratified by the fact that most natural winemakers are very small, artisanal in scale, and typically adhere to pretty high environmental standards. What's not to like!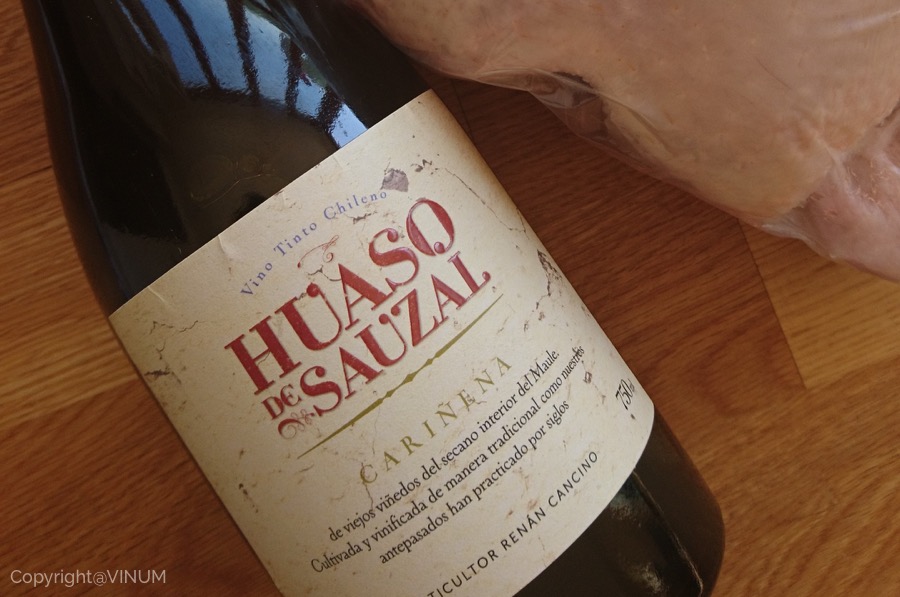 We tried a great example from Maule in Chile, made by Huaso de Sauzal from old Carinena vines. Although the natural wine trend is fairly recent, winemaker Renan Cancino says he is just making wine the way his family has done for generations. His other wine – made from the little-known Pais grape – comes from vines that are hundreds of years old. The palate of the Carinena was all bright berries, with an underlying earthiness, all rounded off with great acidity. The freshness and juiciness of this wine was exactly what you look for in a natural wine.