Another Japanese classic : katsu. And another one that is traditionally served with a cold beer. But don't discount a glass/bottle of wine with it either. In fact, there is something of a ready-made pairing straight out of the European cookbook: Gruner Veltliner.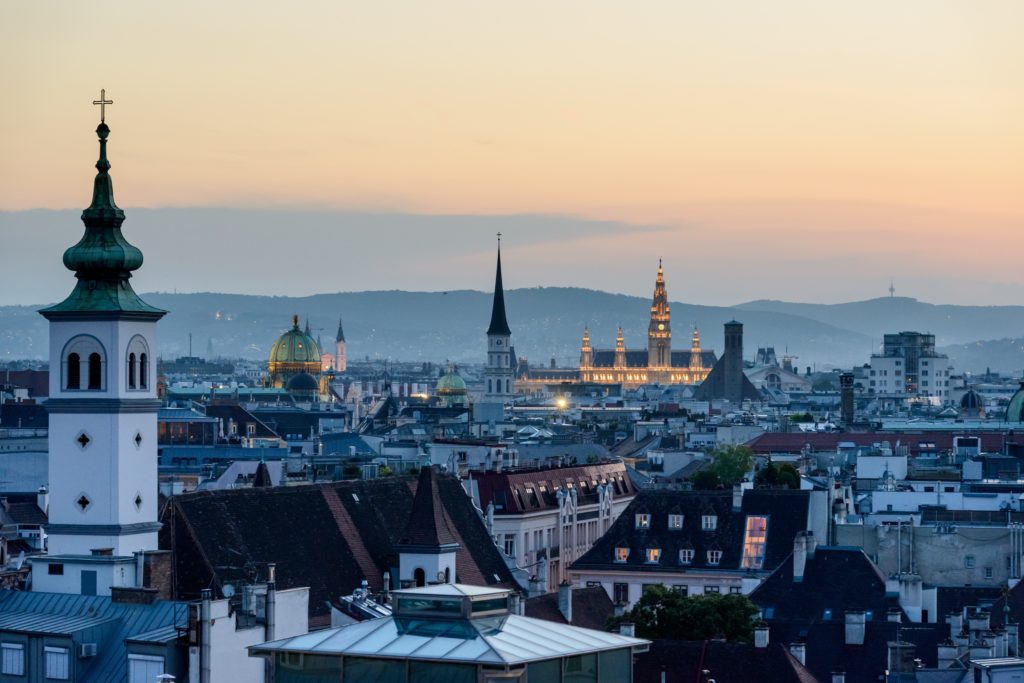 Gruner Veltliner is Austria's signature white grape variety, producing spicy, refreshing wines with a distinctive aroma of white pepper and herbs. It also happens to be the classic pairing with the great Viennese speciality Wiener Schnitzel (made with veal) – effectively a distant cousin of Japan's katsu.
Today's Wine Pairing: Gruner Veltliner x Katsu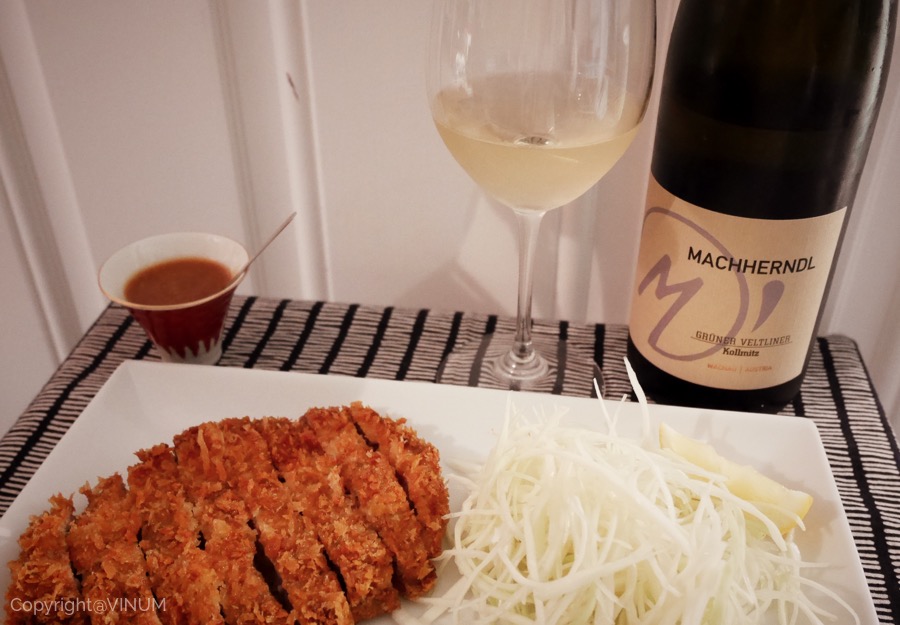 Although over-cropped Gruner Veltliner can be pretty bland, from the best sites (look out for wines from Wachau, Kremstal and Kamptal) the acidity cuts beautifully through the deep-fried fattiness of the katsu, while the herbaceous, peppery notes of the wine pair well with the savoury and lightly neutral taste of pork.
That said, if you fancy having a red, sticking with Austria (yes, they do them and they're rather delicious) is a good bet. One of the best of Austria's native reds is Blaufrankisch – a light to medium-bodied wine, which has lovely bright berry fruit flavours, and a hint of smoky paprika and pepper – flavours that will work wonders with a pork cutlet. It's even the kind of red you can serve a little chilled for a summer lunch.