Summer. Sea. Sardines. BBQ. Crisp white wine. All things we like very much indeed. And luckily, they all go together rather well. The freshest of fresh sardines, simply grilled, are everywhere in Portugal and are the ideal lunch. Happily, just as the Portuguese do the best sardines in the world, they also have one of the best wines to go with them – Vinho Verde.
Today's Wine Pairing: Vinho Verde x Grilled sardines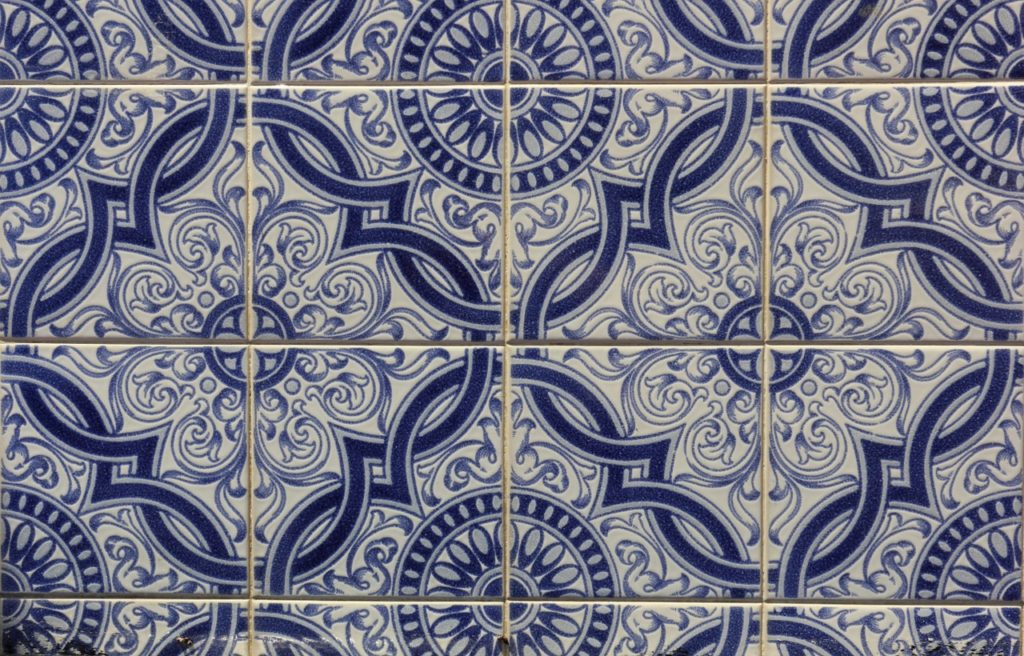 Vinho Verde (literally, green wine) is an appellation in northern Portugal producing mostly dry white wines from a number of local grapes, including Alvarinho and Loureiro.
*More about Vinho Verde:

The traditional style – and still the most common – is light, low in alcohol and very crisp with a hint of fizz. It's probably the most refreshing wine I can think of; the bright acidity is the perfect foil for the oily sardines and there are no powerful aromatics to clash with the food either. It's low alcohol (often around 10%) means you won't need a snooze after lunch!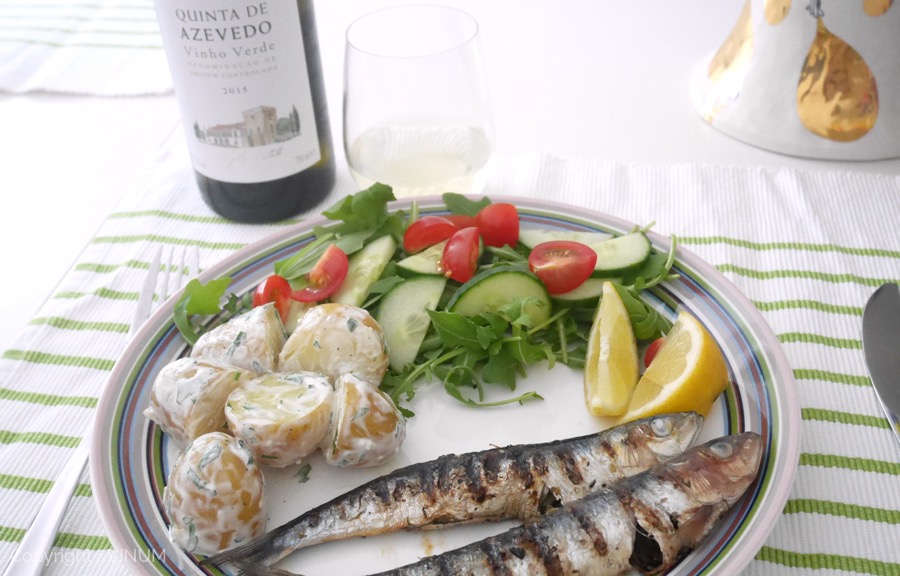 But Vinho Verde producers are also now starting to make some more serious, single varietal wines, especially from the fragrant Loureiro.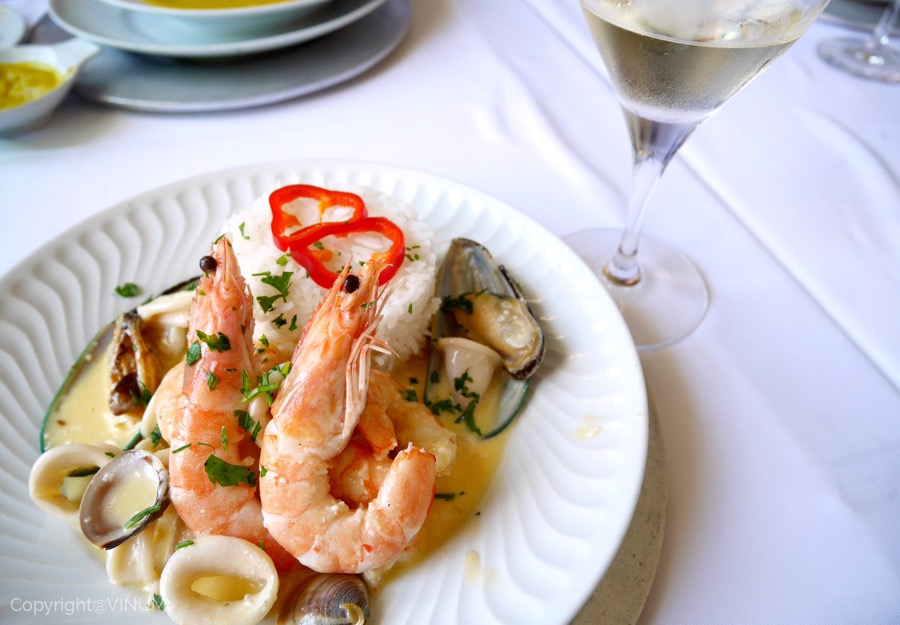 This are also excellent accompaniments to grilled fish, but can also work well with slightly richer seafood dishes, like scallops, shrimps, squid or, indeed, the local northern Portuguese speciality, percebes (goose barnacles).