Fried Chinese dumplings – gyoza – are an izakaya standard and probably one of the most moreish bar foods you could imagine. There's a huge variety of fillings – meat, fish, seafood, vegetables – but all good gyoza share that irresistible combination of a crunchy outside and a juicy inside. And usually a nice hit of garlic!
The version we prepared was a pretty standard combination of minced pork and cabbage; the only nod to England being the fact we used some freshly foraged wild garlic instead of the more typical garlic chives (nira) used in Japan.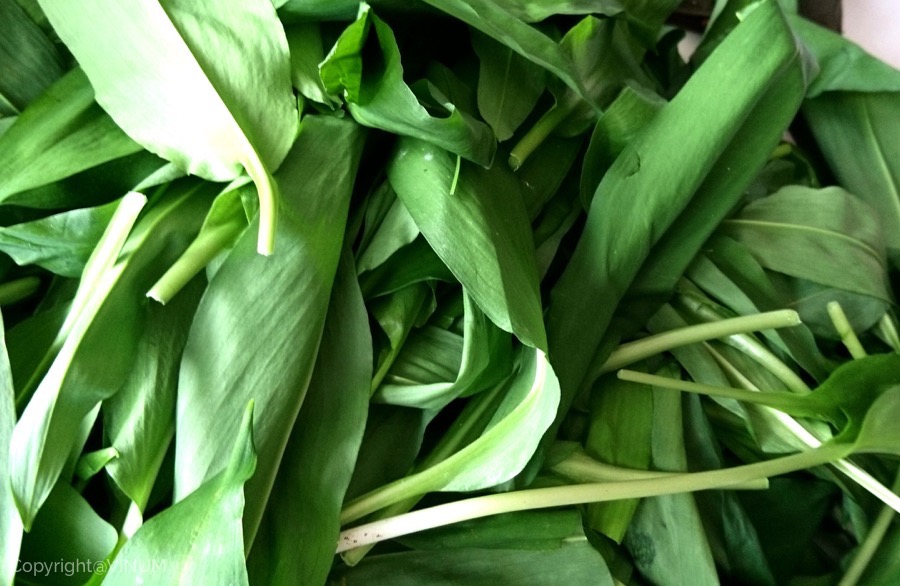 When you think about a drink for gyoza, beer is the classic. Something very cold and very refreshing. So, why should the wine be any different? We went for a Vermentino di Sardegna, an Italian white grape that has found its most famous homes in Sardinia, Liguria, Piedmont and the Tuscan coast.
Today's Wine Pairing: Vermentino di Sardegna x Gyoza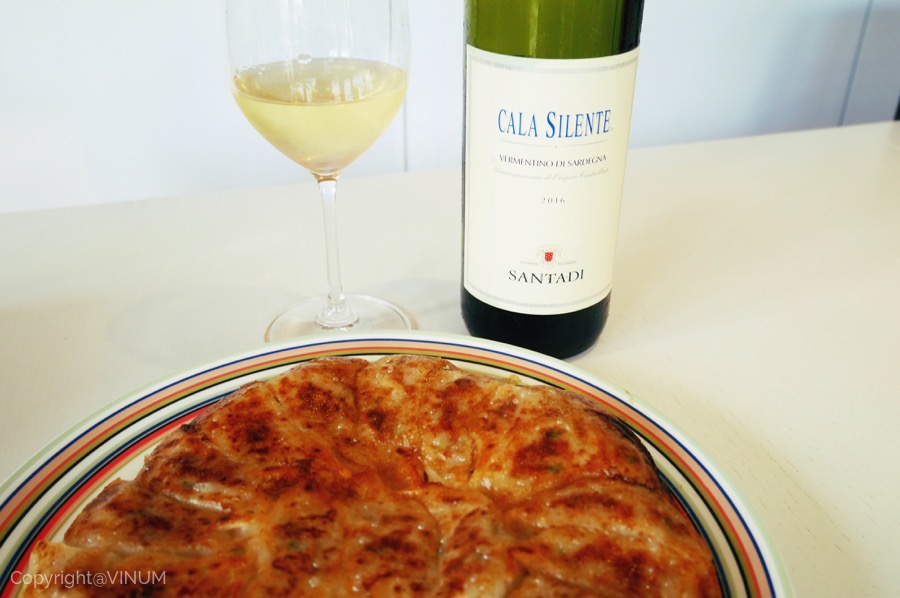 It has that wonderful crisp bite typical of Italian wines, with a subtle bitter almond twist at the end; perfect for matching the garlic power of the gyoza and cutting through the oiliness of the dish. The lovely citrus flavours (lemon and lime) add to the freshness. Lastly, quality Vermentino has a medium bodied texture, a little more weight that means it can stand up to some of those salty, spicy dipping sauces!