Yes, absolutely. Well, sort of.
The old adage that white wine must accompany fish does need some revision. But don't go reaching for your Californian Cabernet Sauvignon to have with your Dover Sole just yet! It's still generally true that white wines are a better overall fit with fish, but there are definitely some red wines that pair outstandingly well with some dishes.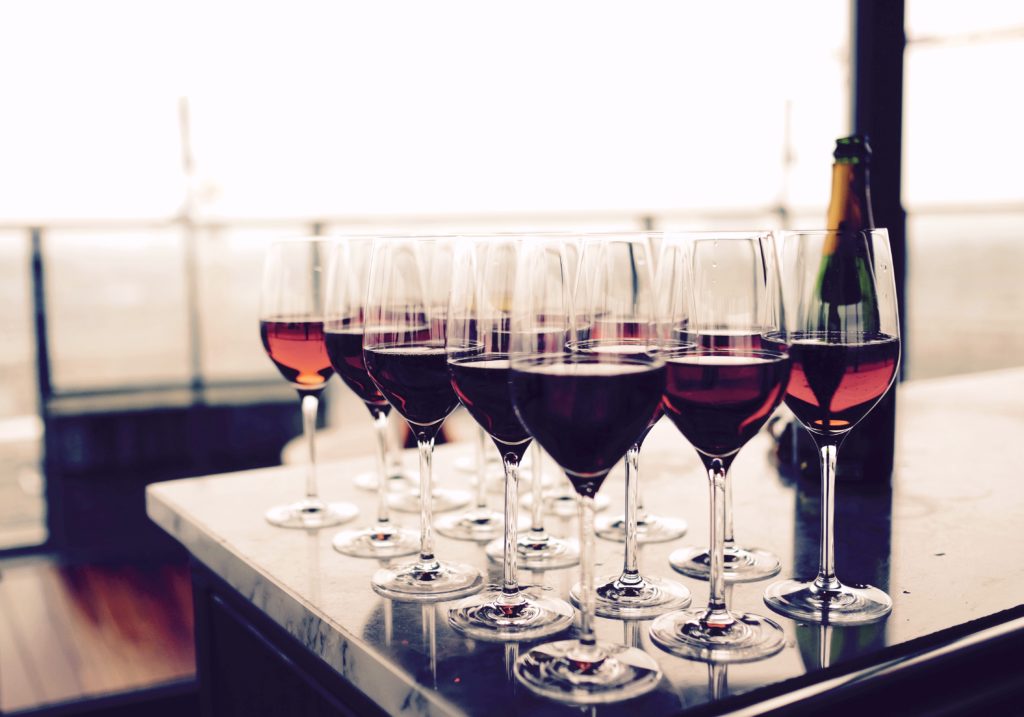 The critical element is tannin. Tannin picks up the fats in a dish – great with a juicy steak, but leaves a rather unpleasant metallic, fishy taste when it combines with fish fats. So, pick a low tannin red wine: cool climate Pinot Noir, Grenache or Beaujolais (Gamay) are good; also try light Italian reds with plenty of acidity like Bardolino, basic Valpolicella and unoaked Cerasuolo di Vittoria from Sicily.
Other than this, think about the weight of the dish and the other ingredients. Delicate, flaky white fish really do need a crisp white wine. But slightly heavier fish, like monkfish, tuna, salmon and swordfish are good partners for a red. Avoid red wine with lemon though – these two do not mix well. Barbecued fish is another good place to try a red pairing – Grenache works wonders with smoky, grilled flavours.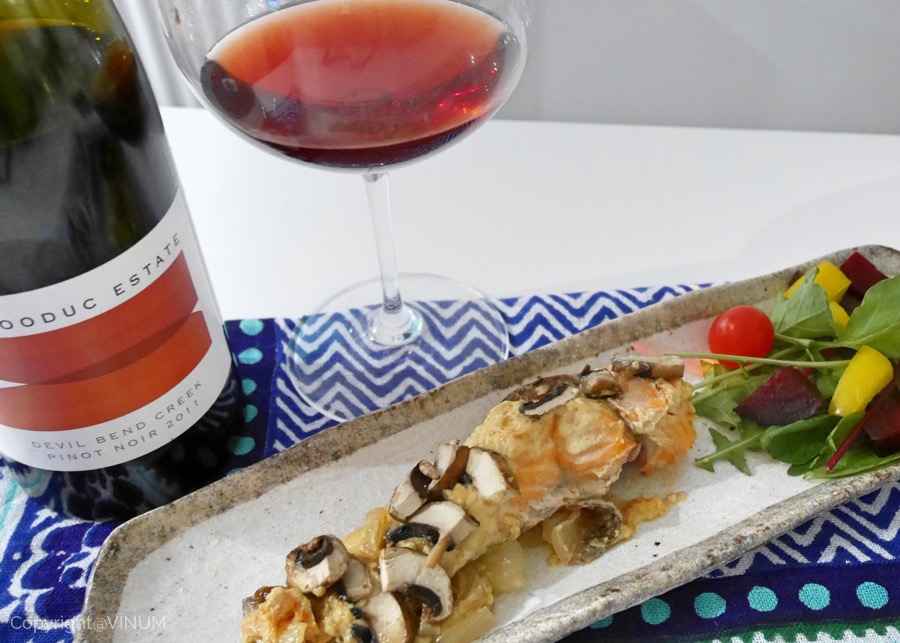 Here's a few suggested fish/red wine pairings to get you started:
• Tomato-based fish/seafood stew with Bardolino or Cerasuolo di Vittoria or a Cru Beaujolais, particularly Fleurie (skip the lemon though)
• Barbecued, spiced tuna or swordfish with Grenache/Garnacha.
• Cod and chanterelle mushrooms with Pinot Noir
Go on! Give them a try. We dare you….
*Our 'Fish and Red Wine' pairing: