French wine labels – and the appellation system in particular – can be a bit of a mystery (let's not get started on German wines!). There are over 300 wine appellations in France and unless you are familiar with the regions, it can be a complete mystery which grapes are in the wine; New World wines are usually a bit more helpful in putting the varieties clearly on the label.
So, here are some tips that might get you interested in exploring some glorious French wine. It's also worth remembering that Italy, Spain and Portugal use very similar systems. We'll introduce a few of the most important regions in later posts, but, for now, here's a brief intro.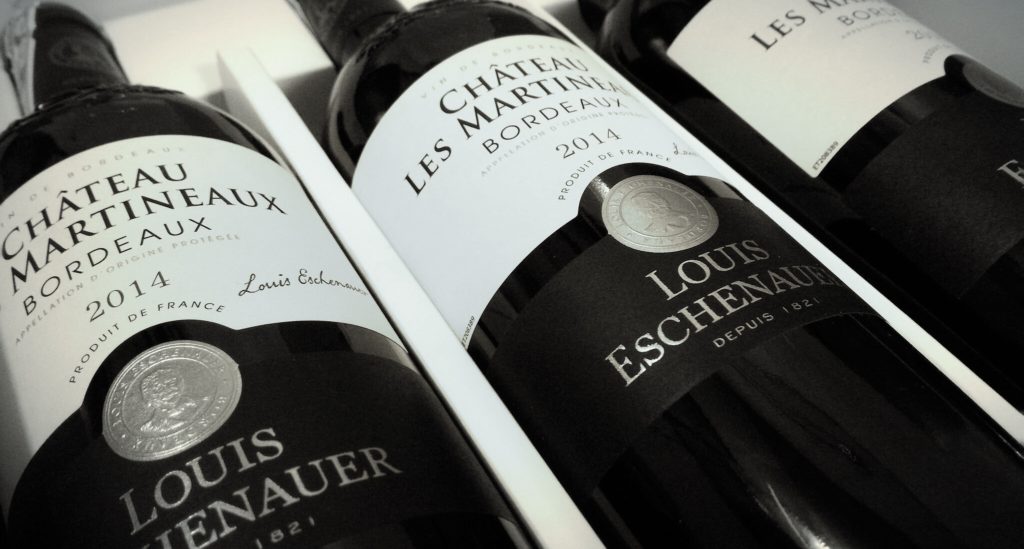 It's all about the Appellations
At the top of the French wine labelling system are the various Appellations d'Origine Controlle (AOCs). These are legally protected names covering a very specific geographical area. Producers wanting to use these AOCs on their label must produce their wines in that area, using only the permitted grape varieties and wine-making techniques. Confusing as these AOCs may seem at first, if you do get to know some, you'll have a very good idea of the style of the wine before you've tasted a drop.
For example, here's a wine from Sancerre: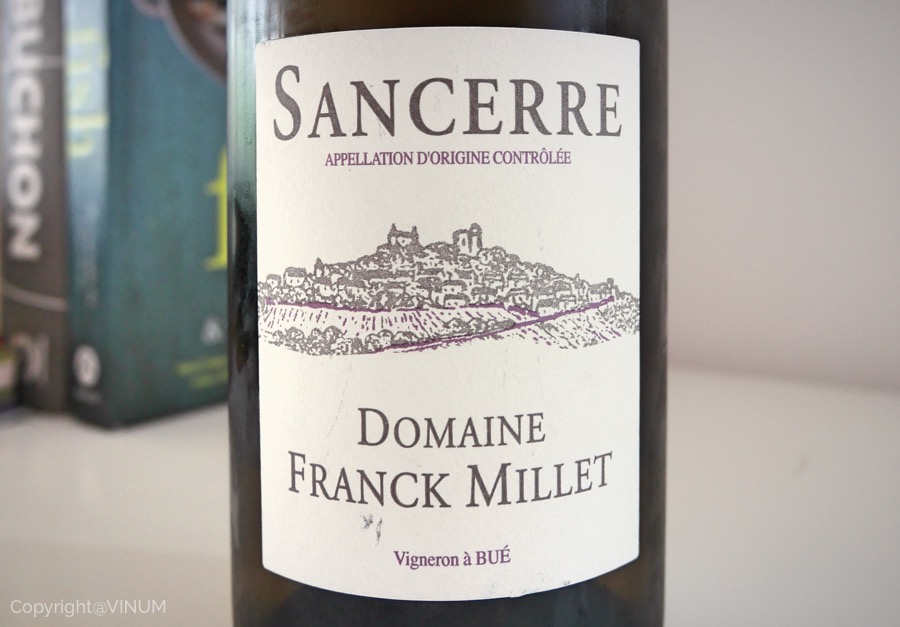 Wine labelled Sancerre (Appellation Sancerre Controlle) must be a white wine produced with Sauvignon Blanc from a particular area in the upper Loire Valley (the home of Sauvignon Blanc).
If it was from just the opposite side of the Loire River, even though it's the same grape, it couldn't not be called 'Sancerre', but it could be Pouilly Fume. Like this wine: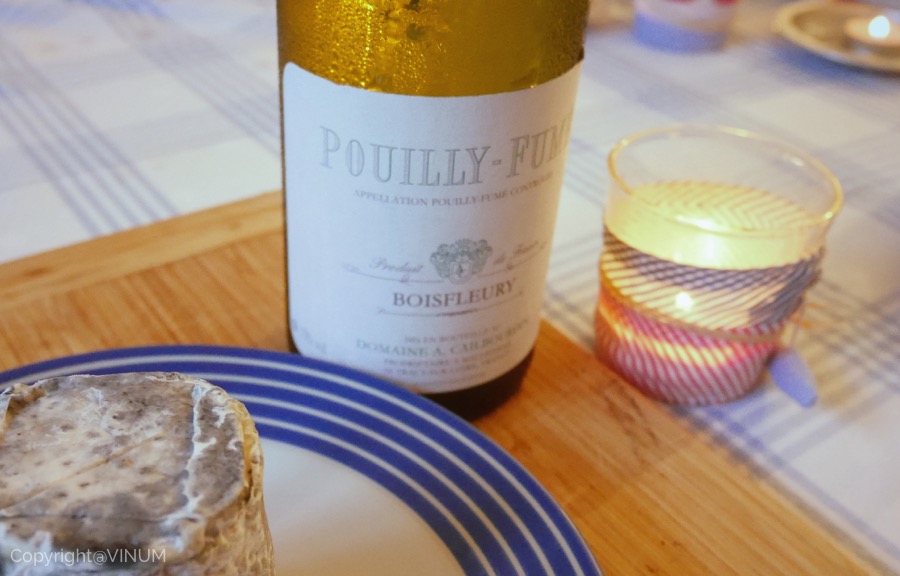 The distinction may seem slightly strange given how close the two areas are and that they are both 100% Sauvignon Blanc. But they do actually produce different styles of wine. And this is all down to minute differences in the soil and aspect (encapsulated by the wonderful French term terroir).
Chablis as an example
Within many regions there is a pyramid of AOCs, which give an indication of the quality. A good example is Chablis. Wines from this region can be labelled under 4 categories:
Petit Chablis (the least prestigious sites) these wines come from vines planted on the outskirts of the region.
Chablis (more specific sites, higher in quality – in theory at least) are from areas around the village of Chablis with better soils and aspect. These are for drinking young.
Premier Cru Chablis comes from 47 named areas on even more prestigious sites, noted for their specific qualities over decades.
Grand Cru Chablis there are only 7 of these and they are all from a small, western-facing slopes next to the village of Chablis. Each vineyard can have a distinctive style of wine.
As you might expect, the prices also increase as you go up the pyramid.
As an example, here is a selection from Domaine Louis Michel: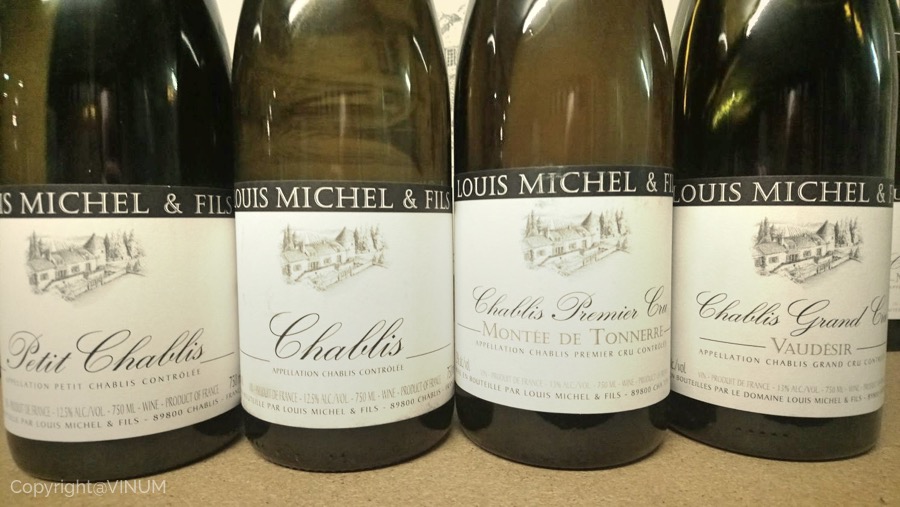 There are currently over 300 appellations in France for wine. This seems massively daunting, but don't worry. You needn't know all of them by any stretch. Knowing the most common will help hugely in delving into French wine.