Who wouldn't want to taste the superlative, world-famous wines of the great Bordeaux chateaux? Chateaux Latour, Margaux, Lynch-Bages, Ducru-Beaucaillou Leoville Poyferre….the list of evocative names goes on. Well, these days deep pockets are required. But there is another way to get a sense of these exceptional wines of the Medoc: try their second wines.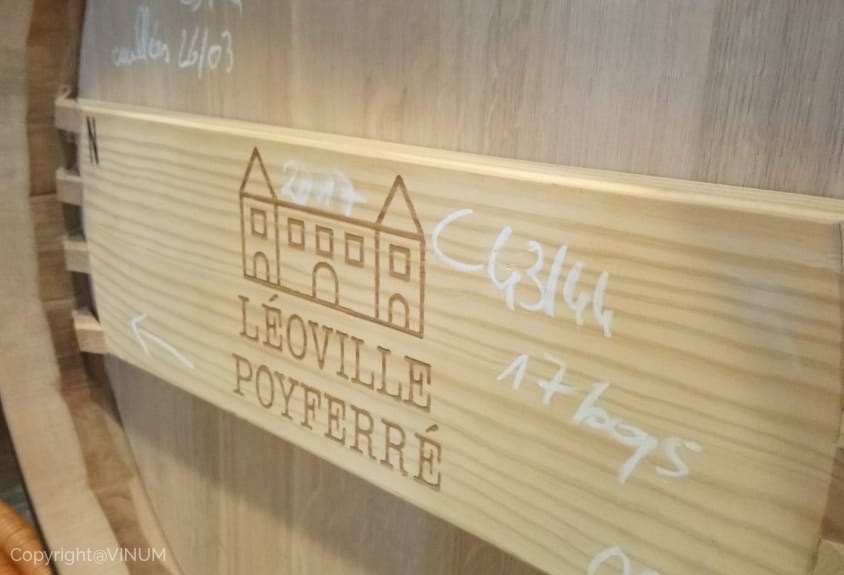 Second wines are often around a third of the price of the top wines, and, though made from younger vines or less prestigious terroir on the same estate, the wines receive the same excellent treatment in the winery. That means that the style of the second wine echoes that of the grand vin. In fact, second wines from the Premier Grand Cru Classe estates (Latour, Lafite, Margaux, Haut Brion and Mouton) have gained such a reputation in recent decades that they are still eye-wateringly expensive. Nevertheless, many of the second wines from the remaining cru classe estates are far more accessible.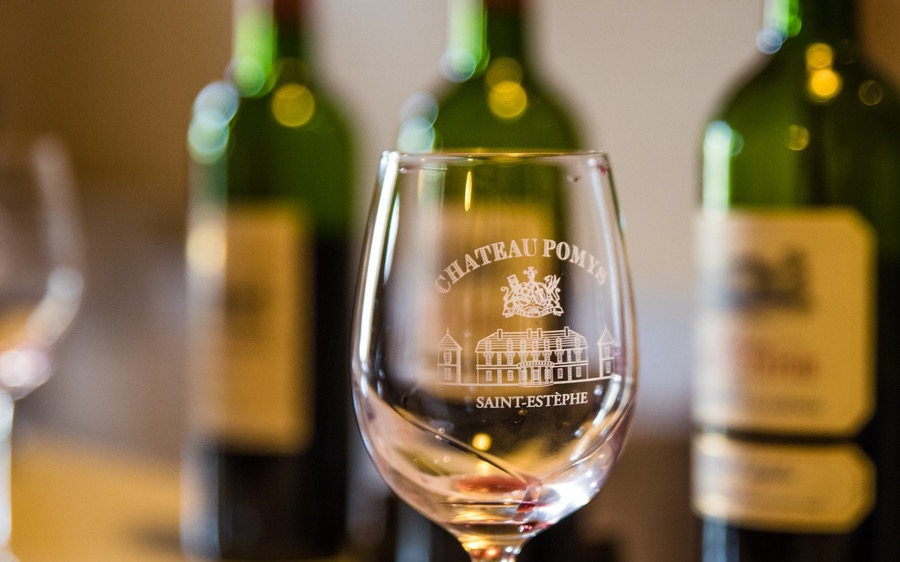 The main difference on tasting is that they are not perhaps as complex or elegant as the top wines, and are certainly meant for drinking younger. That said, a good second wine from a good vintage will drink beautifully for up to 7-9 years. But here is the key: from a good vintage. In a good or great vintage (2009, 2010, 2014, 2015, 2016), the second selection of grapes – their ripeness, in particular – is still going to be excellent. In a not-so-good vintage (2013), the overall number of high-quality grapes is lower and these will be used for the first wines.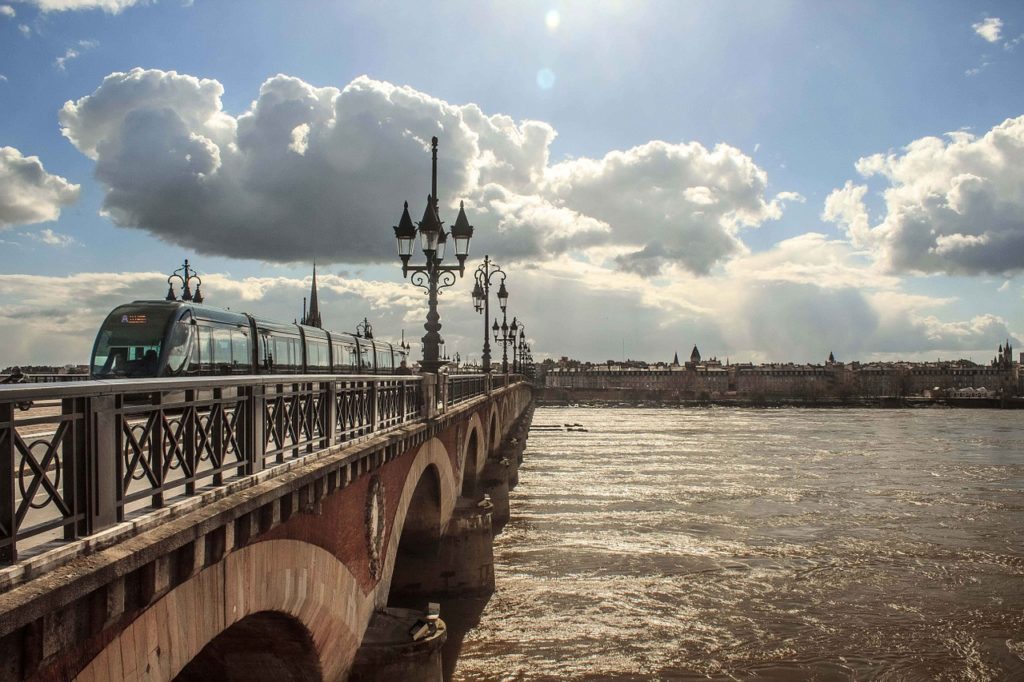 Here is a short list of excellent second wines from the main appellations of the Medoc to get you started. Trying a selection of these will start to give you a good idea of what the top wines taste like and the difference styles produced in the different appellations. If they are young, they may benefit from a short decant before drinking.
<St Julien>
Pavillon de Leoville Poyferre
Sarget de Gruaud Larose
<Margaux>
Segla
BriO de Cantenac Brown
<Pauillac>
Echo de Lynch-Bages
Blason d'Issan
Haut de Pontet Canet
<St-Estephe>
Marquis de Calon
Pagodes de Cos
<Haut Medoc>
Alles de Cantemerle
Diane de Belgrave