With the last of the summer sun slowly fading, there may be just enough time to light the barbecue once more. And while meat is typically the first choice for the flames, fish can be just as delicious. We are big fans of some gently spiced monkfish, skewered, grilled and served with a squeeze of lemon and a simple salad.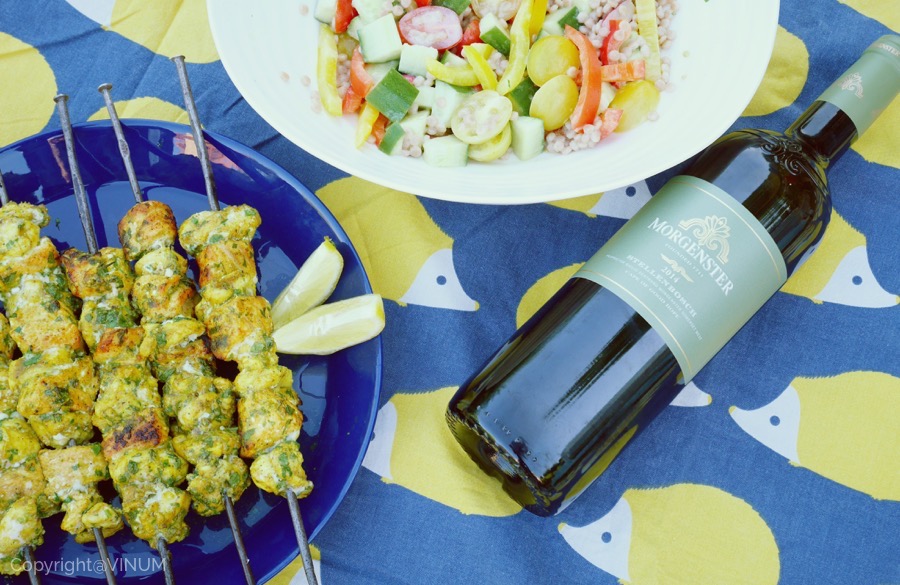 Fish on the barbecue can be an interesting area of experimentation with wine pairings; tuna or salmon can be paired with a host of light reds, for example. But for lighter, white fish – and on a (hopefully) warm evening, a rich white can be just the ticket. For our spiced monkfish, you need something with some weight and texture to match the bold flavours and then a touch of oak influence to pair with the smokiness from the grill. You also need something with some decent acidity to cut through the fish oils and stand up to the lemon.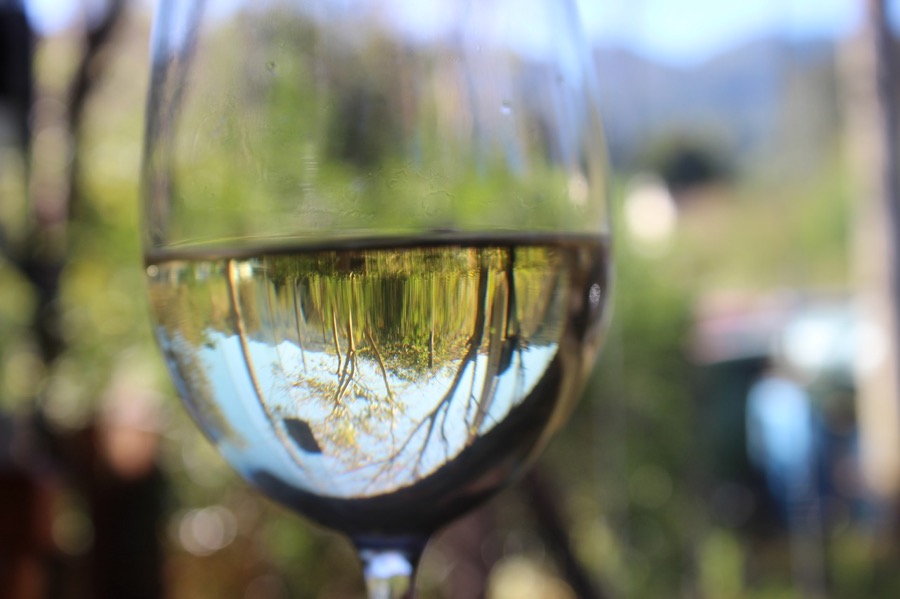 A white Bordeaux blend, then, is an ideal choice.
Today's Wine Pairing: White Bordeaux Blend x Fish Kebabs
Our pick was a South African version from Stellenbosch by the wonderful Morgenster Estate. A Sauvignon Blanc/Semillon blend, the exotic tropical fruits and citrus notes are perfect for the spices on the fish, and there's a wonderful texture and umami notes from barrel aging. Lastly, the Sauvignon provides all the acidity you could want. Give it a go for the last hurrah of the summer!