Move over Champagne – there's a new, more affordable game in town. France has a host of other regions producing fantastic, and fantastically priced, bubbles that prove how versatile, food-friendly this style of wine can be – even for the eclectic flavours in a Japanese meal . No wonder Crémant sales have jumped up in the UK in recent years.
There are seven regions of France that can produce Crémant – sparkling wine made using the same method as Champagne (the traditional method) – including the Loire, Burgundy, Alsace and Bordeaux. Wines are made using local grape varieties (for example, Chenin Blanc in the Loire), but also the more classic Champagne grapes, Chardonnay and Pinot Noir.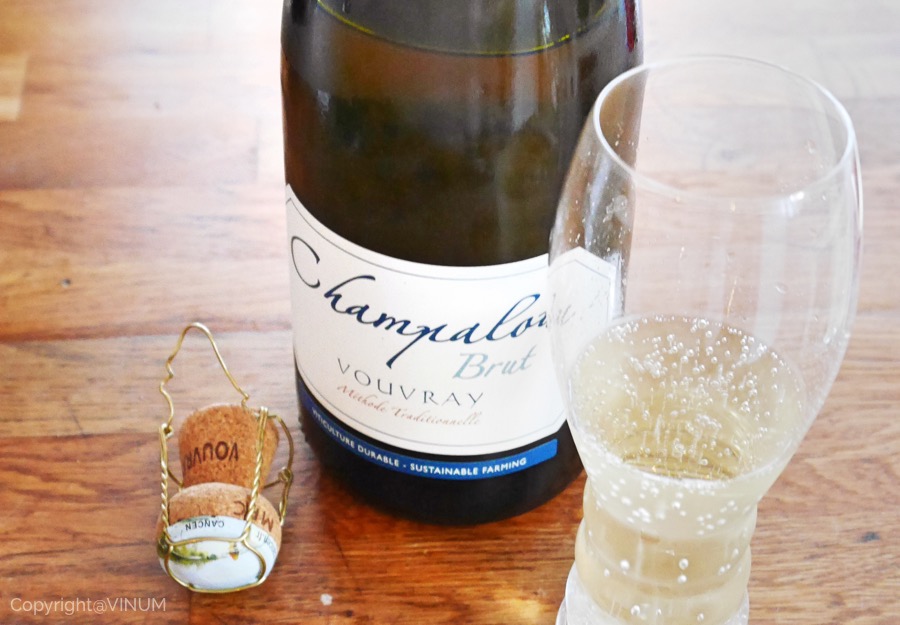 As these wines employ the same production method (secondary fermentation in bottle, if you want to be technical about it), you get a similar bready, brioche richness that you find in Champagne – far more complex than Prosecco, for example. There's racy acidity too – so these are great food wines. And their affordability means you don't have to wait for a celebration to pop the cork.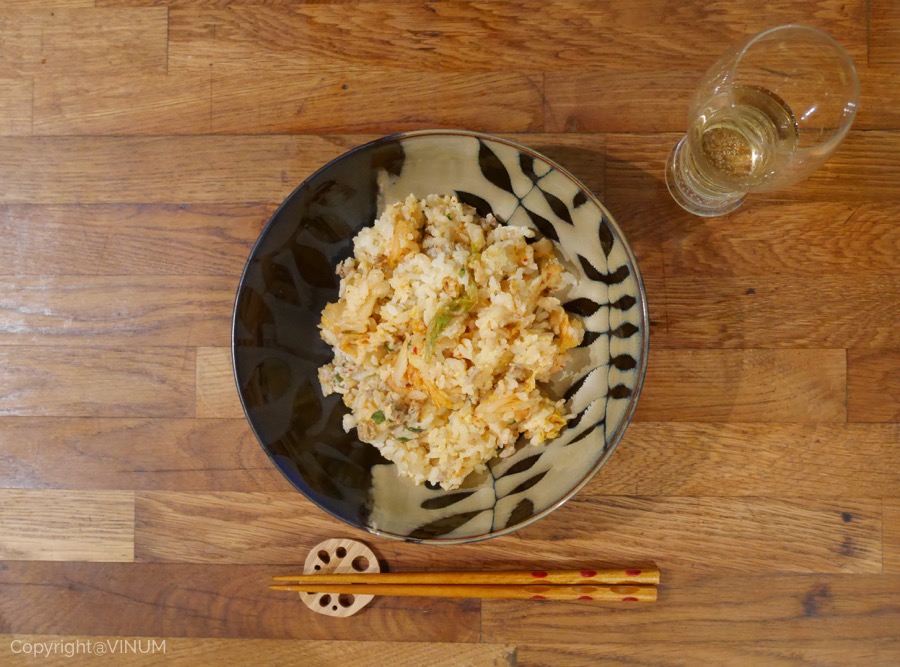 The Vouvray Brut by Domaine Champalou in the picture (made from Chenin Blanc) was bravely paired with a kimchi fried-rice dish (yikes!) – an ingredient that would typically obliterate many wines. But the wine retained its freshness and the dish actually enhanced the apple peel notes in the Vouvray. In fact, a Crémant is a pretty good bet if you are serving a host of different dishes (especially the kind of spread you have at a Japanese meal).  Give some a try and you won't be disappointed!