Summer is fast approaching, and a noodle salad is just the ticket at the end of a hot, humid day. But with miso, sesame and mayonnaise in the mix, this could be a tricky pairing. Nevertheless, we persevered and found a wine that not only worked, but actually flourished.
Today's Wine Pairing: Fiano di Avellino x Japanese Udon Salad
Fiano is one of the most prominent southern Italian white grapes, and stylistically can make everything from rather bland, crisp wines to fantastically complex, rich, age-worthy ones. And no doubt, our Fiano di Avellino from Cantine Caggiano was in the latter category. Fiano di Avellino is the most prestigious appellation for this grape, and is located in the hills outside Naples. At their best, these wines have a slight nutty, smokey character underlying some quite luscious stone fruit and floral flavours. There's also a nice bite of acidity that lifts the wine.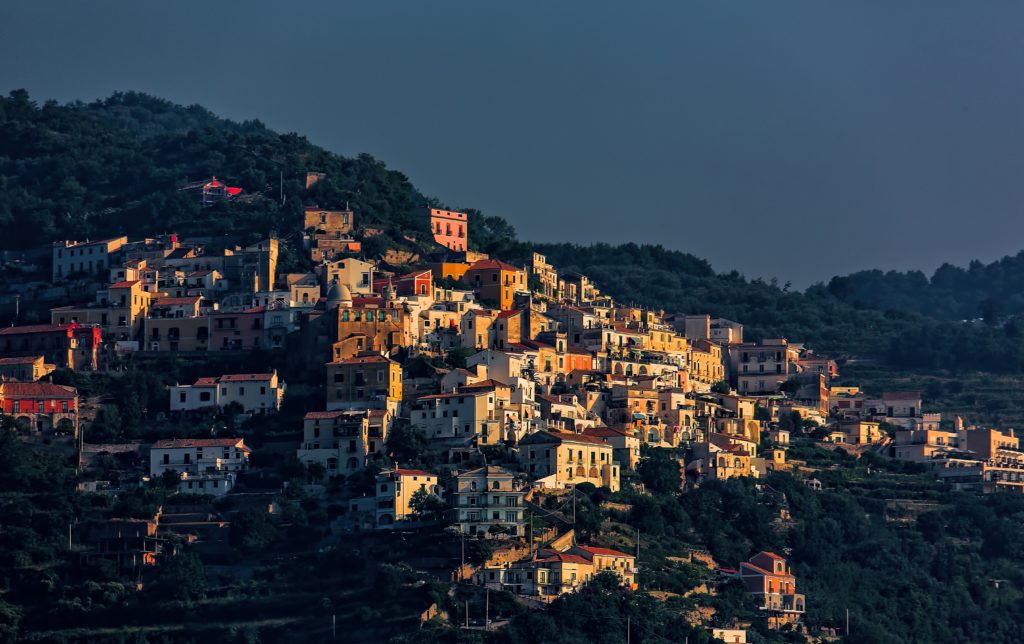 And it's these hallmarks that worked so well with the udon salad. The nuttiness in the wine harmonised with the sesame in the dressing, while the fullness was more than enough for the heavier salad ingredients (avocado, egg, chicken, prawns) and the mayo. The acidity was perfect for the green additions to the salad, and the ripe fruit flavours balanced the sweet/saltiness of the miso. The best part was that the honeysuckle notes really sung out loud and clear with the salad. It was a real revelation.