A platter of beautifully cured, spiced charcuterie that melts in the mouth – surely one of life's absolute gastronomic pleasures. Which would naturally need to be accompanied by some wine. Yet, as with cheese, the wine pairings with cured meats is not necessarily as easy or straightforward as you might think.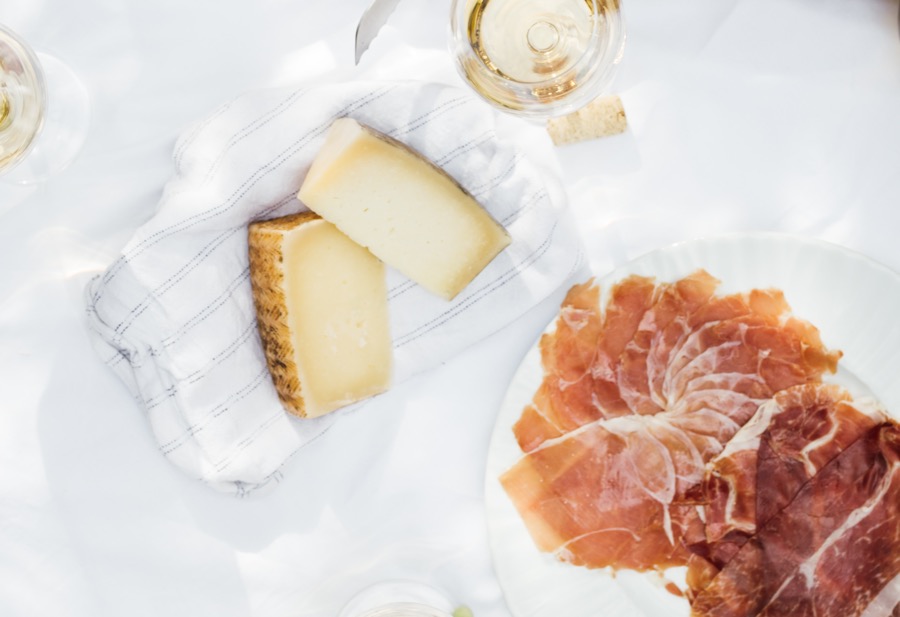 Many people's natural inclination is to grab a big, spice-filled red to go with their salamis, bresaola, prosciutto etc., thinking that the rich, unctuous taste of the meat needs tannins or a rich reds. Not so! The beauty in charcuterie is to be found in the subtlety of the flavours imparted by the curing and the spicing, and this is easily smothered by a full-bodied red.
In fact, a white wine is more often than not a far better pairing. Something with enough texture and aromatic complexity to stand up to the flavours in the meat, but also with enough acidity to cut through the fattiness. A Bordeaux white blend or an unoaked Viognier are wonderful, and well-worth a try.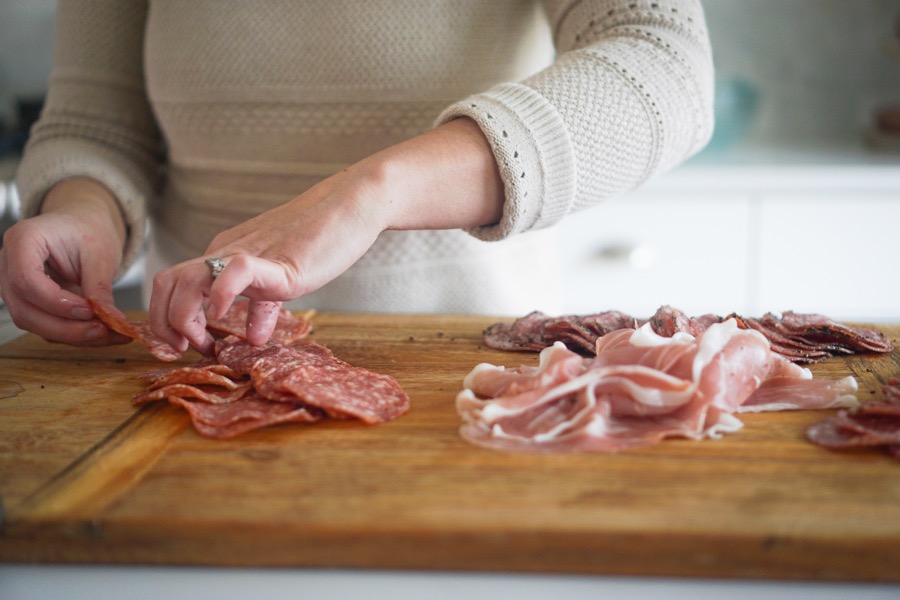 Reds can be good partners too, but you need to think on the lighter side – a Loire Cabernet Franc, Beaujolais Villages or even a Mencia are pairings that really work. They are all fairly light bodied, have plenty of acidity and a crunchy, fresh red fruit profile to meet the inherent sweetness in the cured meat.
So, there are a few ideas to get you started, but experiment with all sorts. Fino or Manzanilla sherries are ideal too!