Now we are onto the more detailed, third stage of the pairing guide. Here, we are going to look at the interactions between the main flavour components in food and wine. If you nail this aspect, you'll be in a good shape to pair successfully every time.
*Basic Paring Tips Part 1&2:

Tip 3: Thinking about flavour compounds
There are five basic flavour components that are likely to have the largest effect on the pairing: salt, acidity, bitterness, sweetness, and spiciness. The key is to think what is the predominant flavour component in a given dish (most good plates of food will contain a few of these, but one may be stronger than the others, particularly if it comes from the main ingredient in the dish).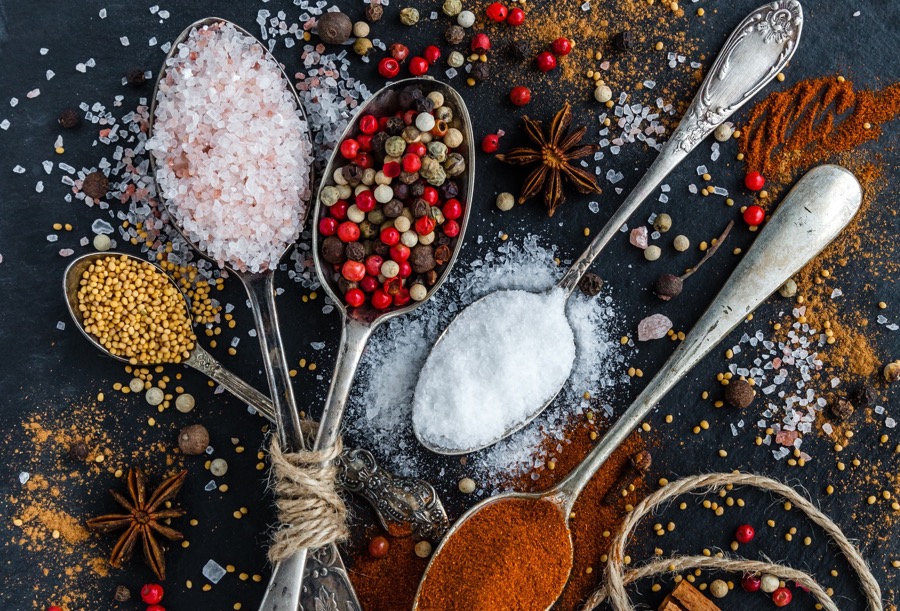 Broadly speaking acidity and saltiness in your food are good for wines, while sweetness, spiciness, and bitterness need careful wine selections to ensure a nice pairing.
Saltiness
Salty dishes will boost weight of the wine on your palate ('body'). The wine will seem fuller and more rounded in your mouth. Salt will also reduce the sensation of astringency or bitterness in a wine (usually from the tannins).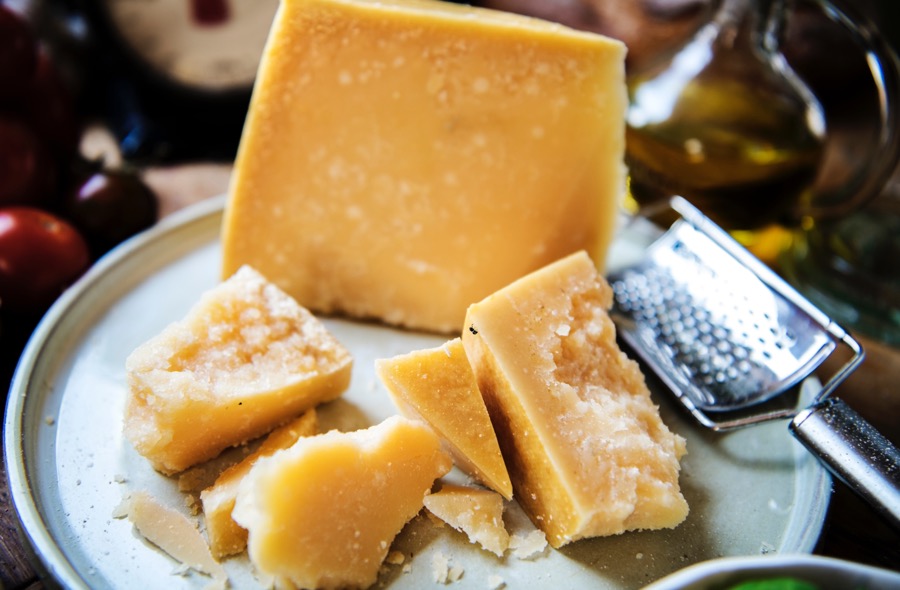 A good way to test this is to have a salty cheese (like mature cheddar) and taste it with a red wine with grippy tannins – a youngish Nebbiolo, Sagrantino or Xinomavro would do the trick.
Acidity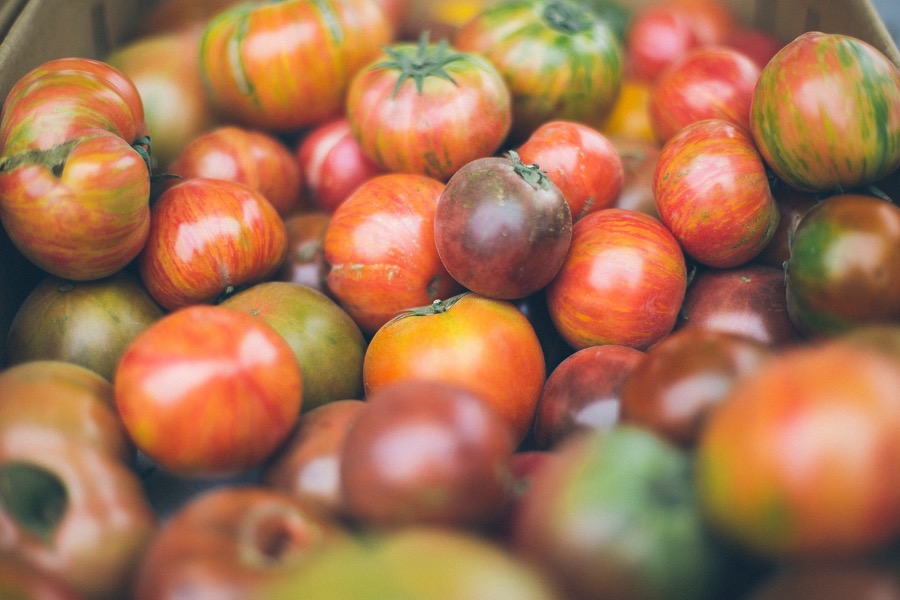 You have to be slightly more careful with high-acid food: the acidity in the wine should match or exceed that in the food. If the acidity in the food is higher than that of the wine, the wine will taste pretty flat. Otherwise, acidity in your food balance the acidity in your wine and boost the fruitiness, sweetness and body of the wine. A nice test here is to get a fairly light-tasting white wine, with pretty high acidity, like a Muscadet or even a bog-standard Italian Pinot Grigio and drink it after taking a quick suck on a lemon.
Bitterness
The first of the 'tricky' characteristics for wine. Bitter foods will enhance the bitterness in any wine. Bitterness in wine typically comes from tannins, so it's best to avoid any tannic reds. This is probably one of the most 'subjective' flavours; some people really like a bitter edge to their food (Italians often love it – radicchio, campari etc.), and others have a very low threshold for bitterness. In any case, just remember that bitterness in the food and wine will multiply each other.
Sweetness
Again, a bit of challenge. Sweet foods (typically desserts) will usually make any wine that is less sweet taste pretty awful – very dry, bitter. Basically unpleasant.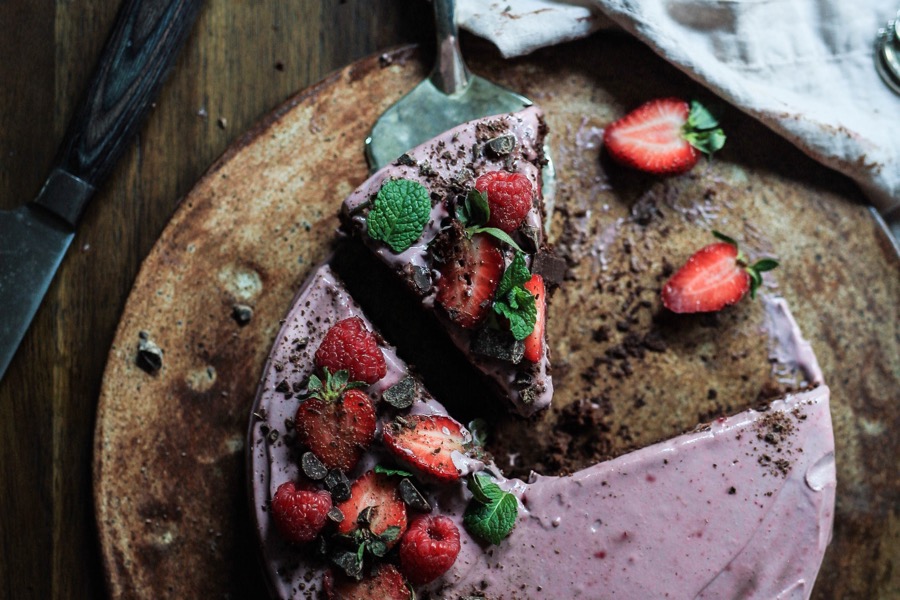 But this is actually a pretty easy hurdle to overcome; there are plenty of delicious sweet wines out there to pair with more sugary dishes. Remember though, not all sweet wines are made equally sweet. Some, Pedro Ximenez Sherry for example, are lusciously, almost treacle sweet. Just don't expect many sweet wines to go with desserts that are off-the-charts in the sugar department, like most ice cream.
Spiciness
The combination of wine with spicy foods is constant source of debate. It's not an easy one to get right and can be a really subjective thing. That said, there are some broad principles.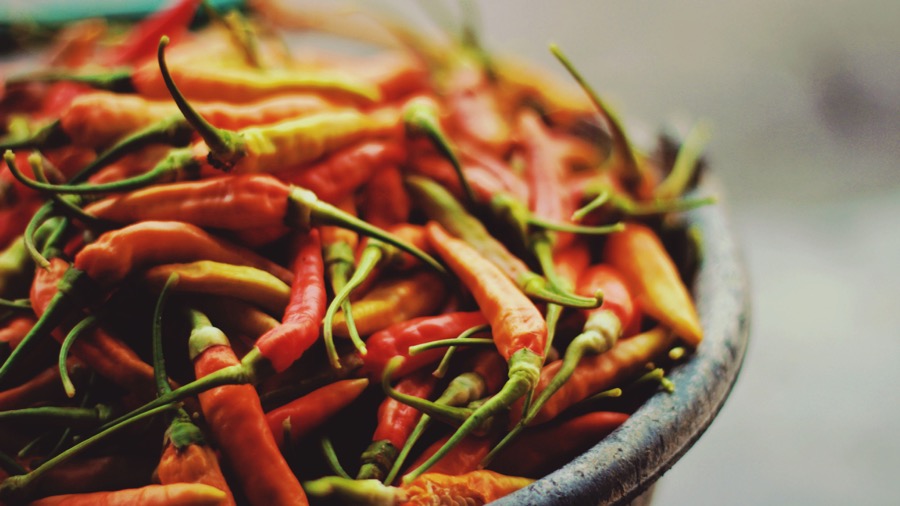 First, chilli spice will usually turn up the alcohol, bitterness and acidity of a wine, but spicy food can handle a little sweetness in the wine nicely. That's why wines like an off-dry Riesling (Washington State, US is a good place to look for this style) or a Gewurztraminer (highly aromatic and low acidity) are often used to pair with spicy food. Sherry is also a bit of a star with chilli heat – again, very low acidity. On the other hand, if you're having some heavy meat with chilli spice then perhaps select a very full, fruity South American red – Malbec or Carmenere or a Chilean Syrah. Hotter vineyards tend to produce wines with lower acidity.
Have a look at these posts for more info on this topic: