As an addendum to our previous post about fish and red wine, we thought we would introduce another fantastic seafood/red wine pairing: Octopus with a Sicilian red from Cerasuolo di Vittoria DOCG. Octopus has an inherent meatiness to it, which means certain reds are just the ticket.
* Our post aboout fish and red wine:

Today's Wine Pairing: Cerasuolo di Vittoria x Octopus
The wines of Cerasuolo di Vittoria come from an area in the south of Sicily, and it is currently the only DOCG found on the island. Cerasuolo is made from a mix of two of Sicily's best red varieties: Nero d'Avola and Frappato. The name Cerasuolo is derived from the Sicilian word for 'cherry', and its an apt descriptor. The wines are a bright red colour with plenty of fresh, ripe red fruit flavours (cherries in particular, of course). Typically these wines also display the high acidity characteristic of Italian reds.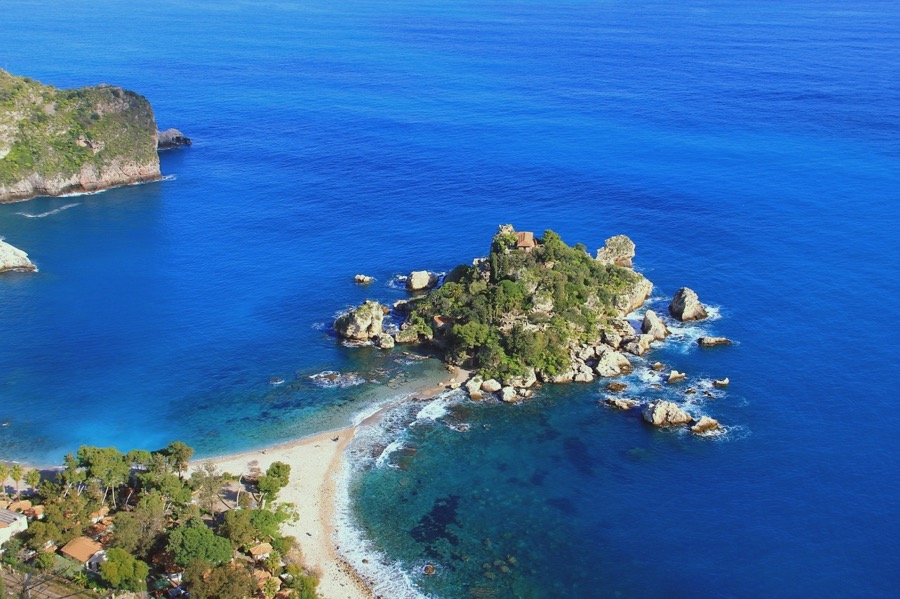 Frappato produces light wines, characterised by floral, red berry and pomegranate notes. Nero d'Avola contributes more depth, weight and tannins to the mix. By looking at the proportion of Nero d'Avola and Frappato in the blend, you get an idea of the style of the wine. For our purposes, we need something lighter to go with the octopus. Remember: tannins pick up the fishy, metallic tastes in seafood.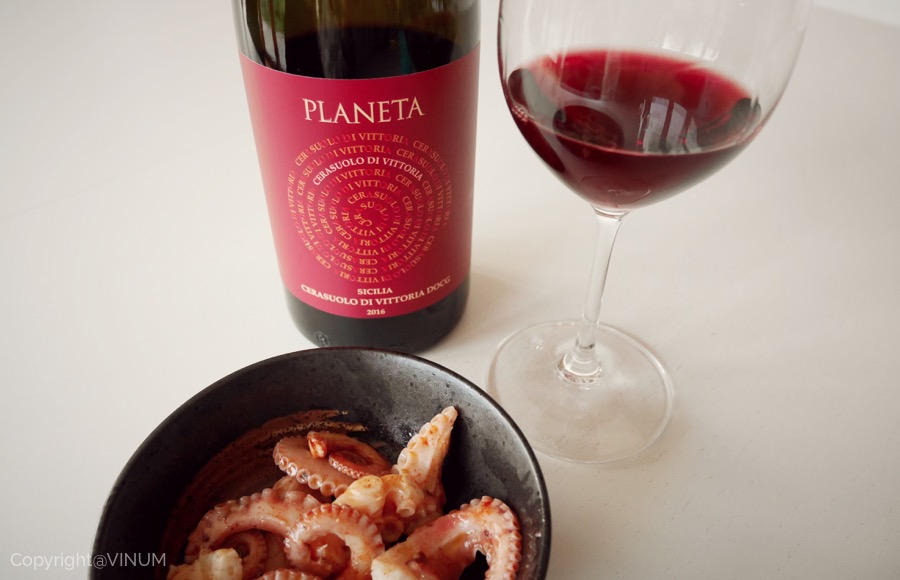 The Cerasuolo di Vittoria that we had, from the ever-outstanding Planeta winery, was ideal: 60% Frappato and 40% Nero d'Avola. A beautifully perfumed and elegant wine that still has enough depth to stand up to meaty Octopus, the characteristic acidity perfectly cut through the richness of the dish too.