Riesling really is the ultimate food wine. And trying it with hard-to-pair cuisines like Vietnamese shows just how versatile this grape can be. Now, we know that there are a huge range of flavours and ingredients used in the food of Vietnam. Clearly some famous dishes, like Imperial BBQ Pork, are not going to be the best partner for a crisp, aromatic white wine (try a light Grenache or Zweigelt instead). But overall, there is a lightness, a delicate fragrance, a gentle spice character to many Vietnamese dishes – combining such ingredients as fish sauce, lemongrass, ginger, lime, chilli, coriander, Vietnamese mint, vegetables briefly cooked, fresh seafood….
Today's Wine Pairing: Aussie Riesling x Vietnamese Cuisine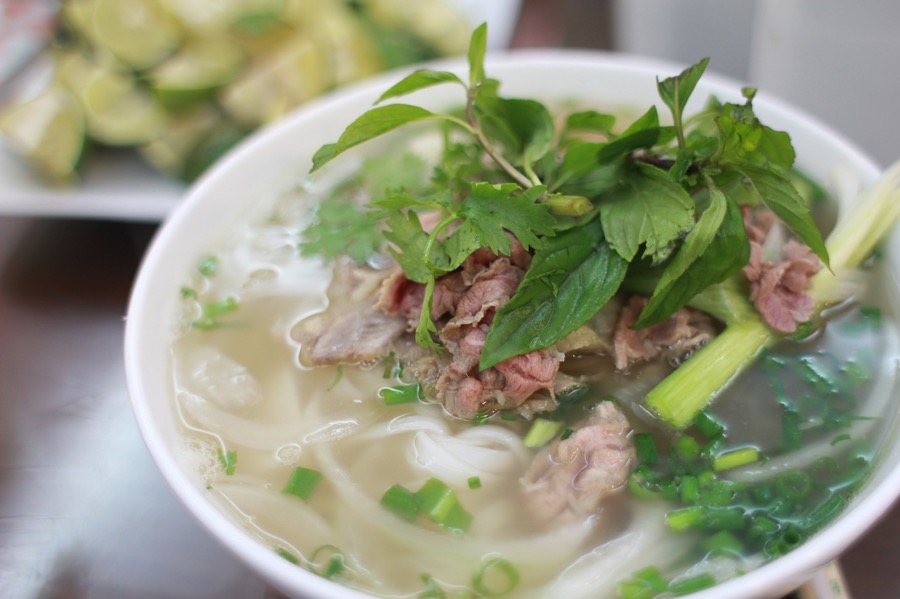 So, why is Aussie Riesling such a fantastic companion? Well, overall a fresh cuisine is going to match nicely with a fresh style of wine. Riesling is the ultimate seafood wine – pretty much anything with ingredients from the sea is going to be amazing with Riesling, thanks to the high acidity.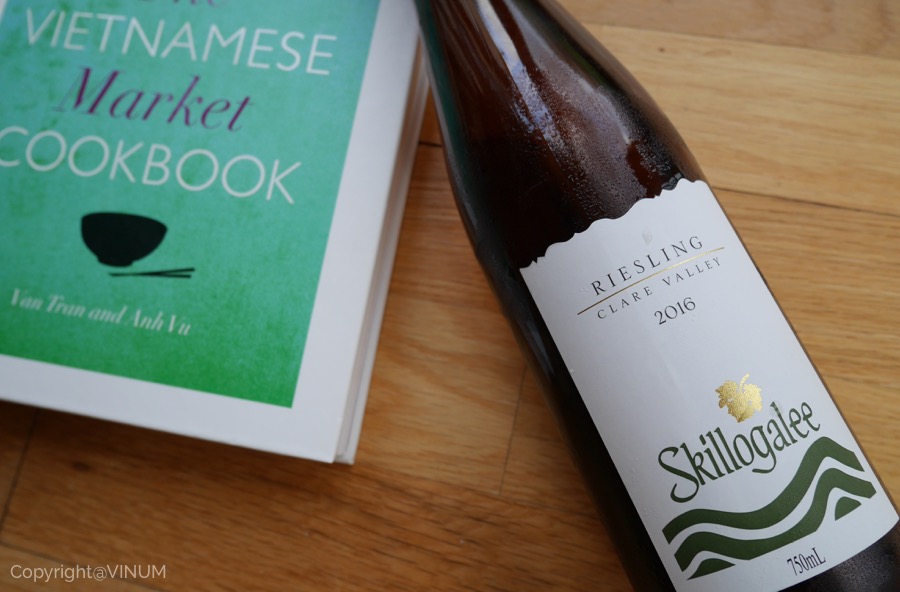 Aussie Riesling, and those from Clare and Eden Valley in particular, are known for a distinctive lime flavour – given how much lime is used in Vietnamese food, you can see why this works.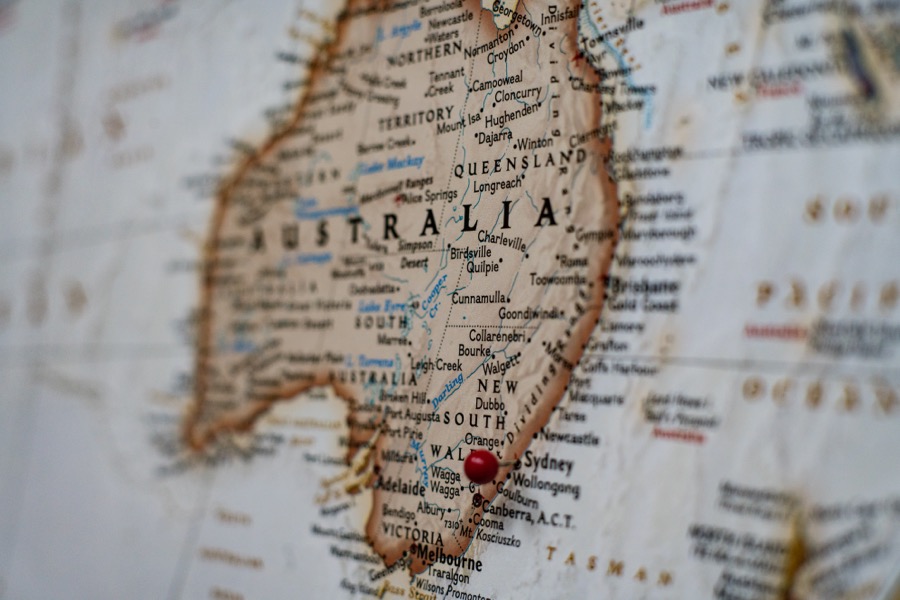 And with the warmth of the climate in Australia, their Rieslings also have a nice weight and texture. The strong aromatics of Riesling – especially those petrol notes – can also handle the spices and herbs used so much in Vietnamese cooking. Amazingly, Riesling can even handle the heat of the plentiful chillies too.