Autumn and Winter mean Game! And there is nothing simpler than a mid-week salad supper of simply grilled pigeon breasts, duxelles mushrooms, beetroot and rocket with a light Balsamic dressing. It is, at the same time, light and warming – earthy and gamey. Unlike some pheasant or partridge, which are more delicate in flavour, pigeon meat is dark and rich. This means pairing with a complex and equally rich wine – ideally something with some savouriness to match the gamey flavours.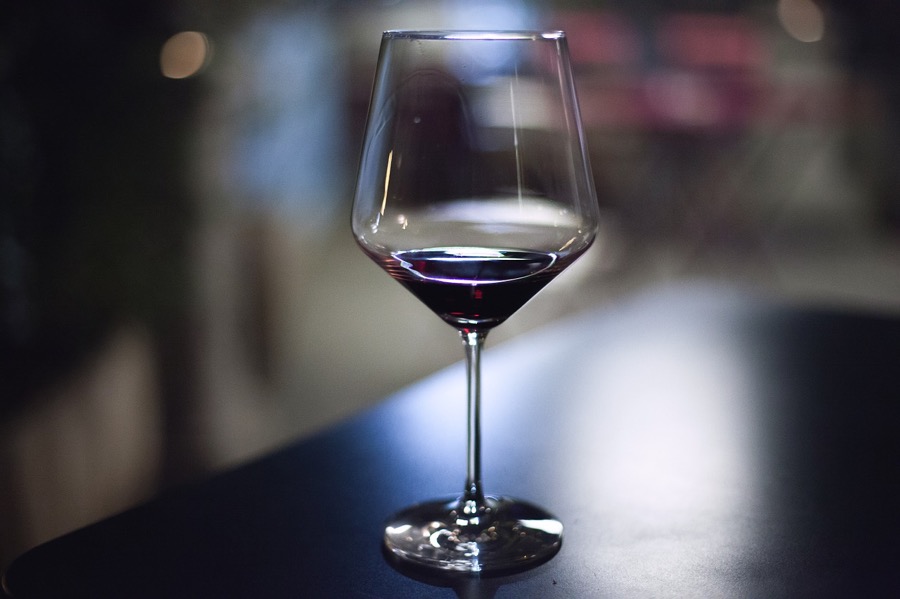 A classic combination is Rioja or a Bordeaux red blend. We went for the latter, with a little twist – the wine was from the superlative Morgenster Estate in Stellenbosch, South Africa. Their reds and whites are Bordeaux style – Pierre Lurton from Cheval Blanc is the consultant winemaker. And they are simply stunning. It would be very hard to find anything as good in the same price bracket from Bordeaux.
Today's Wine Pairing: South African Bordeaux Blend x Pigeon Salad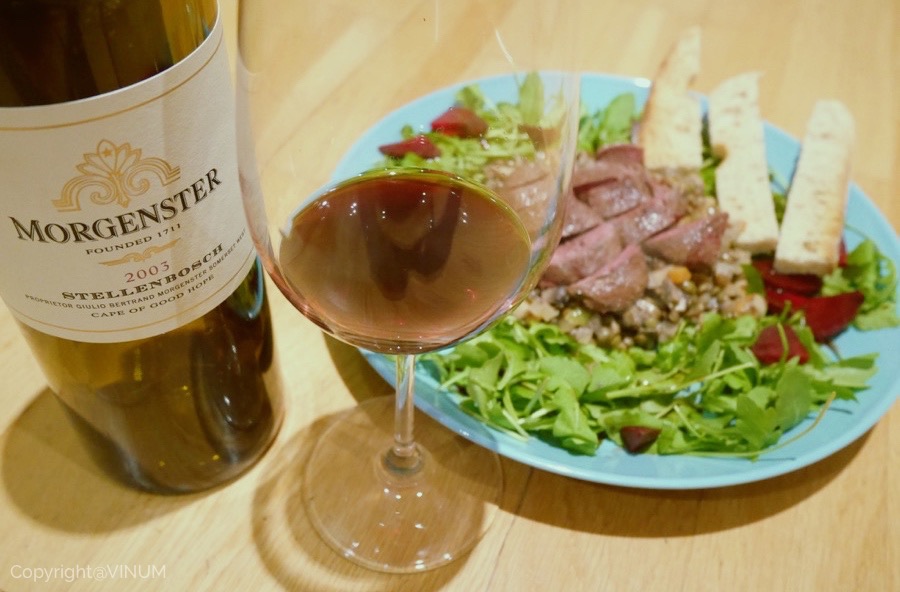 We had their top Estate Red from 2003 with our pigeon, and what a combination. A blend of near-enough 1/3 each of Cabernet Sauvignon, Cabernet Franc and Merlot, the depth of dark fruit was fantastic. But there was so much more going on too – leather, herb, cigar box, and mocha to name but a few. The structure on the palate was dense and complex, but there was an exquisite lift of acidity, as all good Bordeaux's should have.