Vinegar is not usually a good partner for wine. Quite the opposite – vinegar is like wine's evil twin. Despite often coming from the same source, it effectively destroys the flavours of most wines – something that for some reason seems lost on the French, who lavish vinegar on their salads.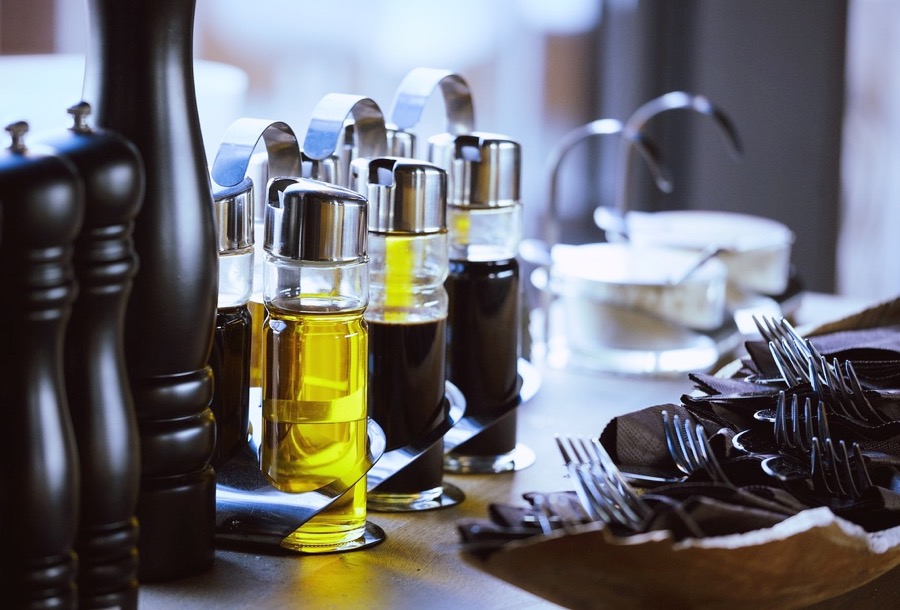 In any case, a dish like Escabeche or its Japanese cousin Nanbanzuke, in which fish is cooked and then marinated in vinegar, could be a problem.
But fear not! There is an answer, and it comes in the form of some bracingly bone-dry wines. After all, these are zippy, fresh dishes that are crying out for something to match that freshness. There are a couple of good options. First, there's our old friend Sherry, in its Fino or Manzanilla guises. These are both bone, bone dry and are pretty much the most versatile food wines in the world. That's why the Spanish drink them to accompany the plethora of flavours of tapas.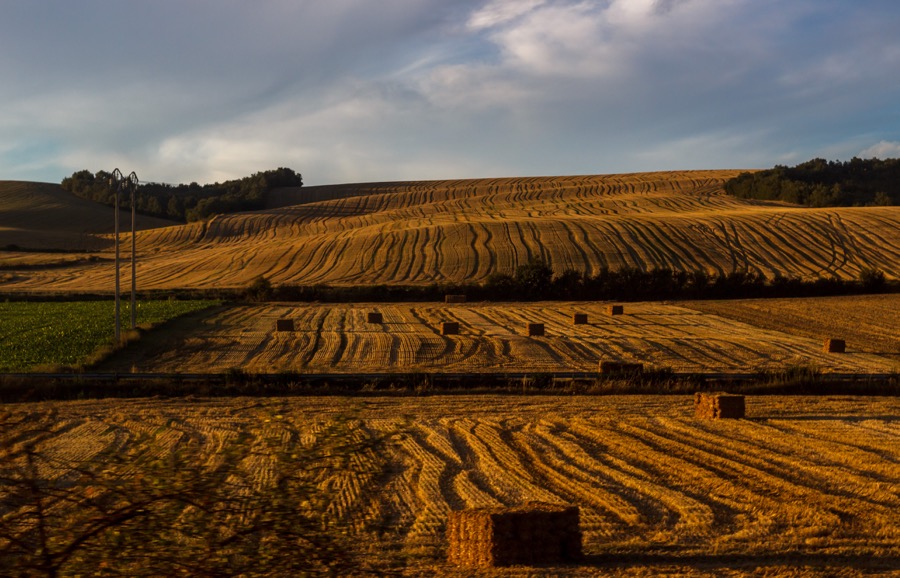 Still, the taste of Fino-style sherry is not everyone's bag. If you're not keen, or if you want to try something else, try the Basque speciality white wine – Txakoli (pronounced cha-ko-lee). Made from the Hondarrabi Zuri grape (aren't these Basque names great), these wines typically have a light fizz and searing acidity. And in the Basque region are served with pintxos (Basque for tapas). There are flavours of citrus, white peach and a lovely saline lick at the end.
Today's Wine Pairing: Txakoli/Fino x Nanbanzuke/Escabeche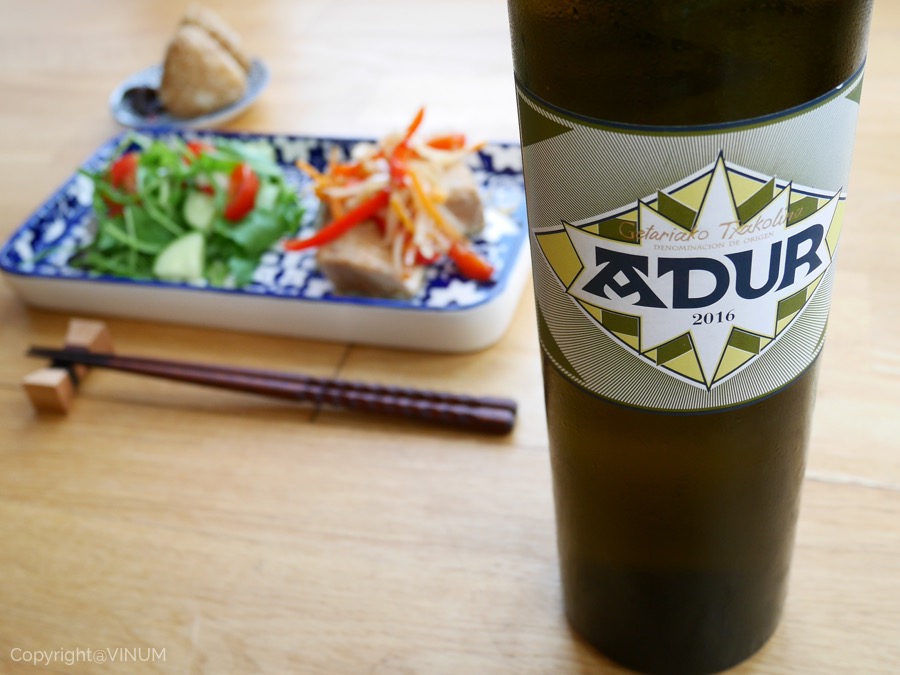 The one we had with our Nanbanzuke was from DO Getariako Txakolina, one of the three appellations for this wine. It's a wondeful, unusual wine that makes an incredible table-fellow for any seafood or fish – the quintessential wine for a lazy summer lunch.