The Greek classic, moussaka: baked in the oven, the rich, dense flavours of lamb, aubergines and courgettes topped with a cream-boosted béchamel sauce are a gift for a host of rich red wines. The ripe and powerful wines of Salento, Puglia – the stiletto of Italy's boot – are an ideal, and good value, option. The accessible and smooth style of these wines also makes them fantastic for dinner parties – you won't find many dissenters, I can assure you.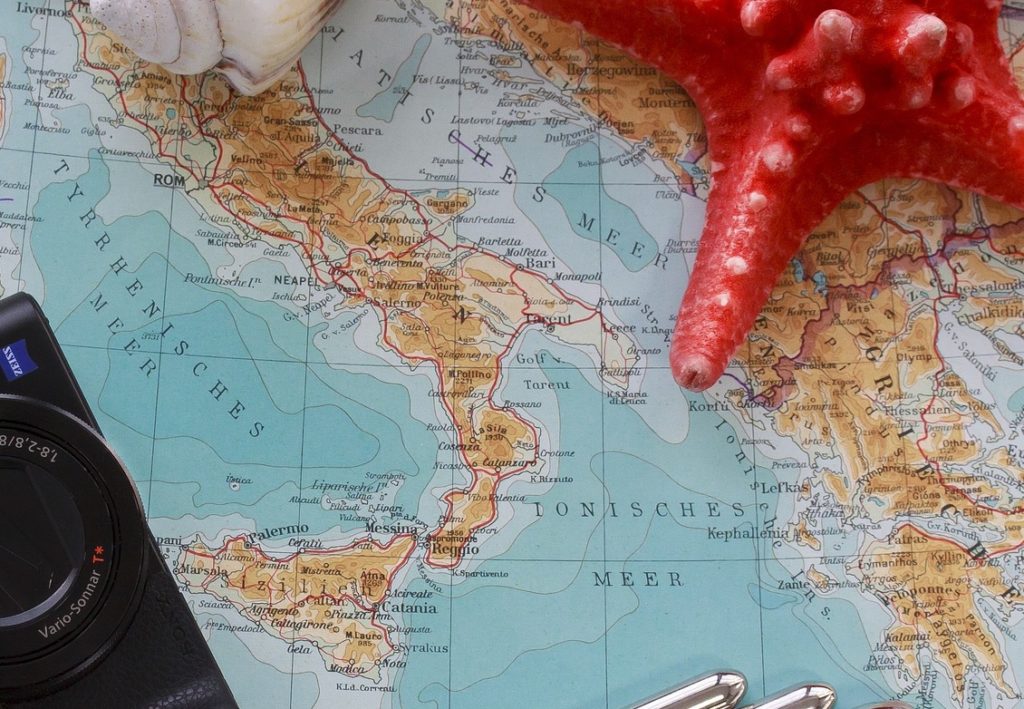 It's no surprise it should match well given that this part of Italy shares many traditional ingredients with their Greek neighbours. Lamb is the most prized meat, while rich, sweet vegetables such as aubergine and bell peppers, alongside fava beans and chickpeas are mainstays of the Pugliese table. When you are cooking with a combination of these ingredients, you can reach for the wines of Salento.
Today's Wine Pairing: Negroamaro x Moussaka
Salento reds can be great value for the quality. Full-bodied with a big hit of fruit, spicy and with soft tannins that can make for wonderfully velvety drinking experience. With some bottle age as well (the one we had was from 2012), you can get some of extra complexity and finesse, and some dried fruit notes too.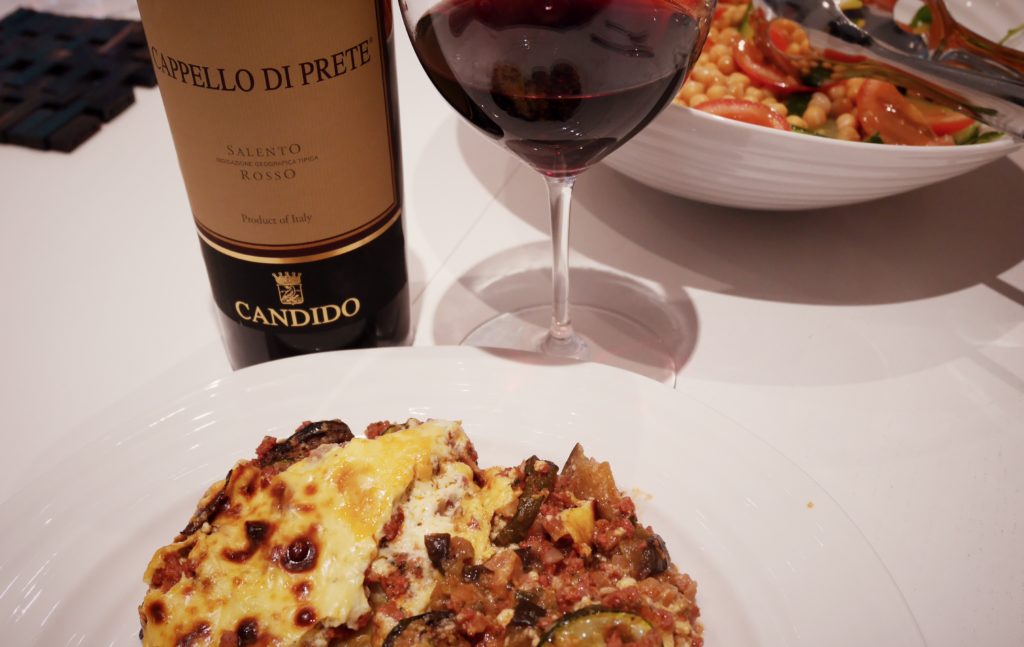 The Rosso di Salento that we drank was, overall, a rich but harmonious red wine that was incredible value for the intensity and complexity. Any similar dish – with heavy use of roasted Mediterranean vegetables and some warming spices (cumin, cinnamon, allspice) are going to be very happy table-fellows with a Puglian red.