Not the hardest pairing we've ever attempted, I'll admit. Still, this is an excellent example of the old mantra: 'what grows together, goes together'. Barolo, one Italy's finest wines hails from Piemonte, a region also famous for its fungi, game and risottos. Put them altogether and you've got a rather special meal.
*About 'what grows together, goes together':

Today' Wine Pairing: Barolo x Pheasant/Mushroom Risotto
Barolo is made from Nebbiolo – a notoriously fickle grape that seems only to produce wines of exceptional quality in this particular part of Italy. The name is derived from the Italian word for fog, 'nebbia', which descends on the vineyards around harvest time in October.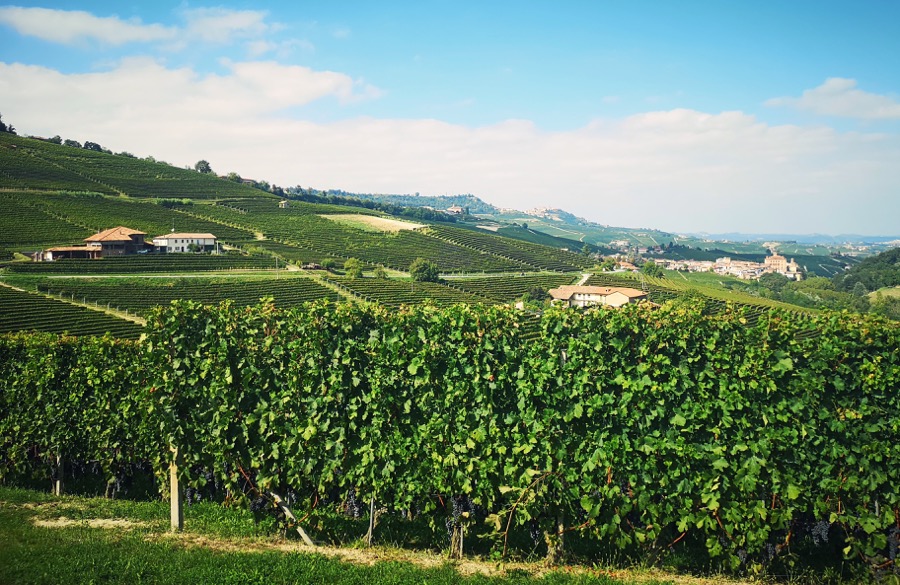 The wines produced in Barolo are, despite their light colour, full bodied with very high tannins and acidity. Wines made a traditional style need significant time in the cellar to reach their best. But there are plenty of more modern-styled Barolos that are more approachable far sooner. The typical flavour of a Barolo is said to be roses/violets and tar, with a wild herbs and deep cherries flavours. Unless the wine is especially old, Barolo's can do with at least a few hours in a decanter.
*More about decanting: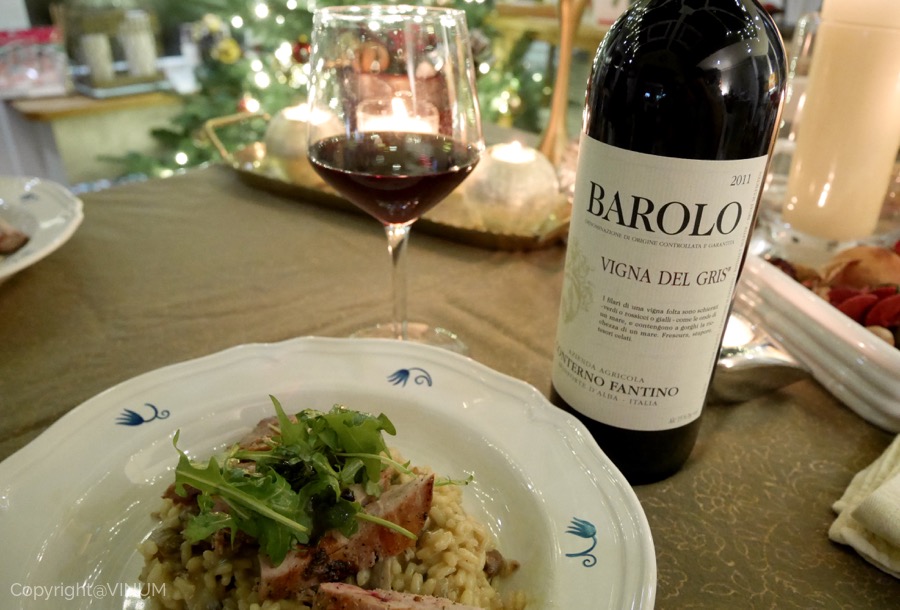 We had Conterno Fantino's Barolo Vigna….. 2011. Conterno Fantino are known for their Barolos made in a compromise style between the traditional and modern. And what a fantastic wine – all the classic notes but the fruit was deeper than expected and the wine has a long life ahead of it. The rich cherry flavours perfectly offset the gamey-ness of the pheasant, while the woodland and porcini mushrooms in the risotto were given a wonderful lift by the savoury notes in the wine. A beautiful winter combination.