Picking up on the theme of white wines with meat in a recent post, here is a ready example: pan-fried veal with a Pacherenc du Vic-Bihl Sec.
Today's Wine Pairing: Pacherenc du Vic-Bihl Sec x Veal Escalope
*Our post about white wines with meat:

Now, this wine is not from a well-known area, but top examples – like the Chateau d'Aydie that we had – can easily hold their own among the upper echelons of France's great whites. They are great value and well worth a seeking out.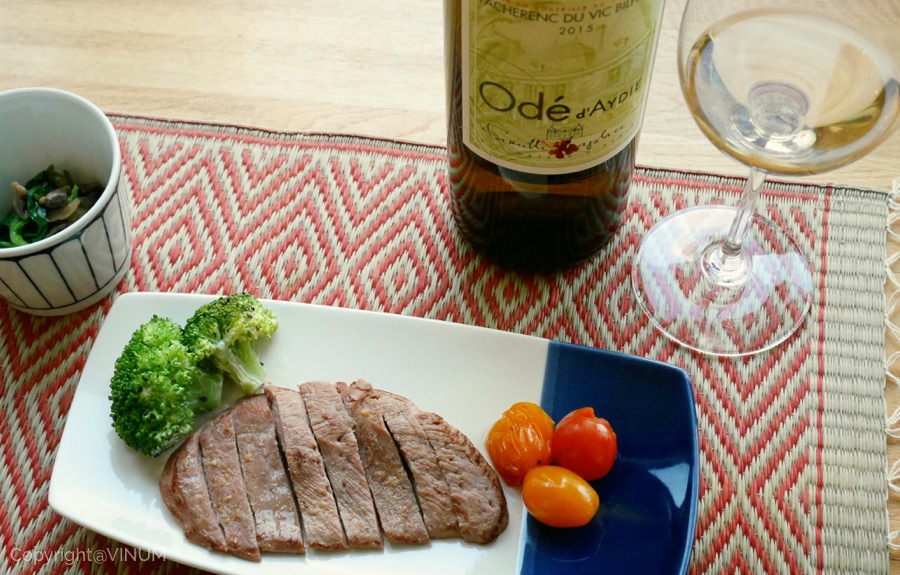 Pacherenc du Vic-Bihl Sec is an AOC/AOP in the south west of France, and is the white version of the more famous Madiran reds made with the Tannat grape. Pacherenc comes in both sweet and dry (sec) styles and must be made primarily with the local Courbu and Petit Manseng grapes (Gros Manseng and Arrufiac are permitted in smaller proportions). The dry wines can be reminiscent of a rich Chenin Blanc from the Loire – there's a honey, waxy character balanced by wonderfully deep citrus notes.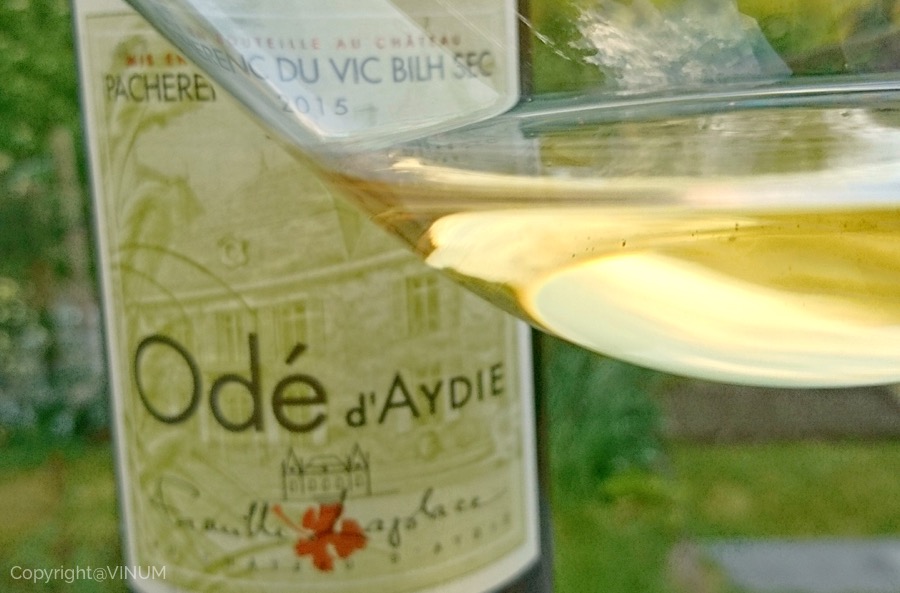 The wines are fairly rich but have an excellent acidity that keeps everything perfectly poised. The Chateau d'Aydie was also partially aged in barrels which added a delicious lick of vanilla and even more texture. As such, it worked very well with the veal: rich enough to handle meat and fresh enough to cut through the fat in the escalope and the buttery sauce. For that matter, it would also be a great partner for blanquette de veau.