English Sparkling Wine has been making quite a name for itself in recent years; even some of the great Champagne houses are reportedly buying land in southern England to start production. And who can blame them? The cost of land is a fraction of what a vineyard costs in Champagne and the quality of the sparkling wines produced is, on occasion, rivalling the French classics.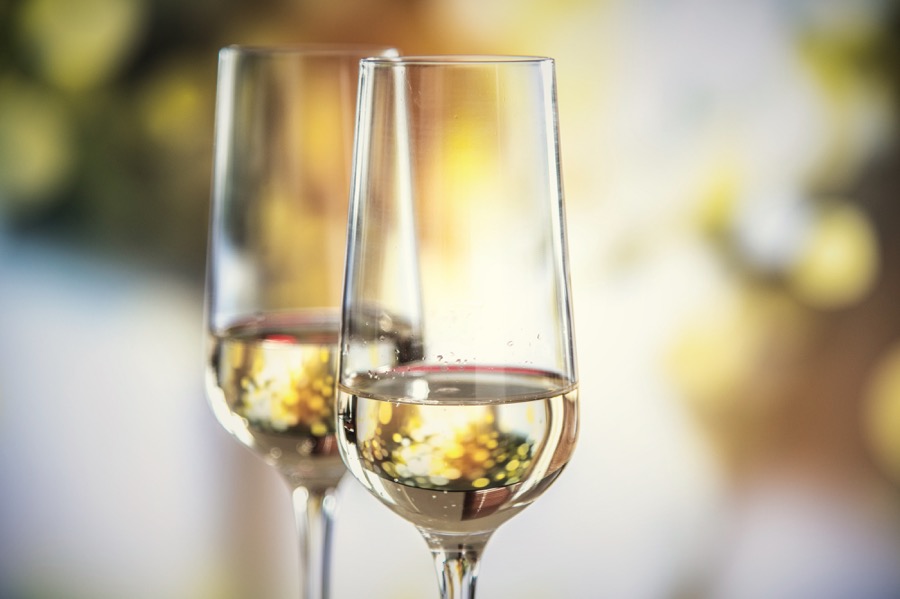 Though some brave enthusiasts have been making wine for decades in England, the results were mixed to say the least, and demand was virtually non-existent. Nevertheless, as the climate has warmed over the past twenty years, growers are getting a much better crop, the wines have improved exponentially, and some of the world's best restaurants are now stocking English Sparkling Wine – who'd have thought it!?
On a recent visit to the Bolney Wine Estate we got a good idea of some of the best being produced at the moment and where things are heading for English wine.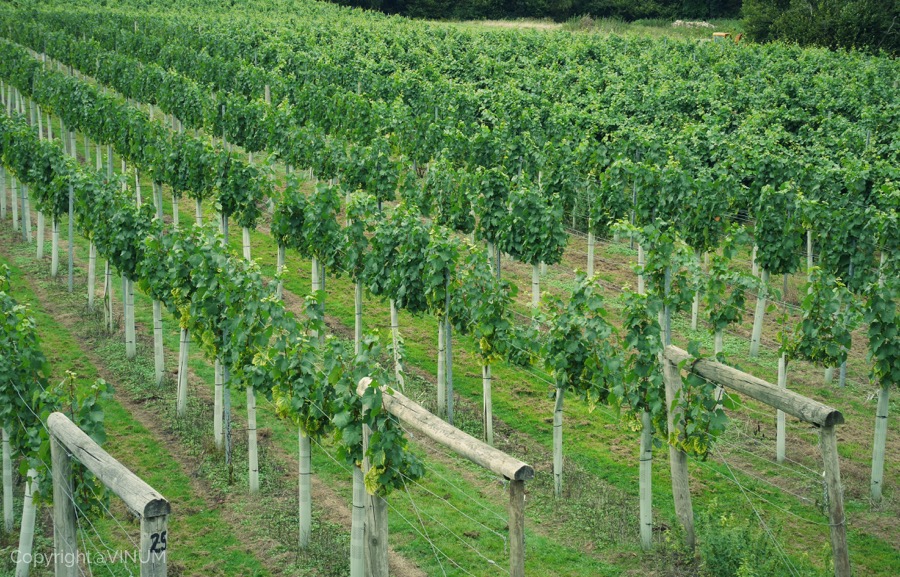 Luckily, 2018 was a spectacular vintage here in England; the weather has been unusually warm and the sunshine lasted for months. The guys at Bolney said it was likely to be the first year that a full harvest was collected because all the grapes had reached perfect ripeness. So, keep an eye out for the 2018s when they become available.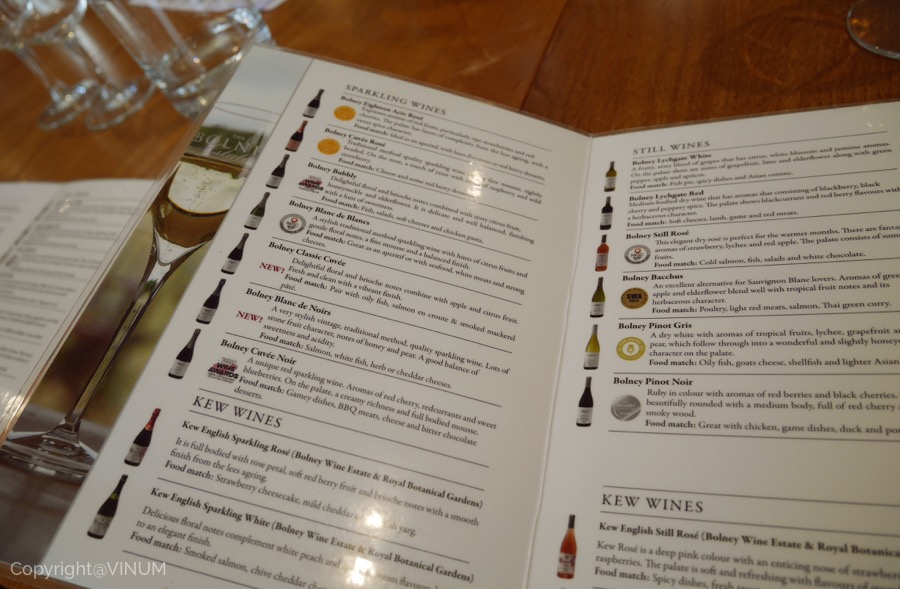 The sparkling wines, for which England is becoming rightly famous, were excellent. They are usually made from the classic Champagne grapes: Pinot Noir, Chardonnay and Pinot Meunier. Though other more niche grapes like Seyval Blanc are also used. These are serious wines, with plenty of the biscuity, brioche aromas you'd expect from a traditional-method sparkler balanced by a really strong green apple and citrus flavour. And then there was the piercing acidity, which makes them ideal food partners.
But the real revelation for us was the red and white still wines. Admittedly, this is an area where England still has some work to do, but as the climate warms there's a good chance that English table wines will start to win plaudits.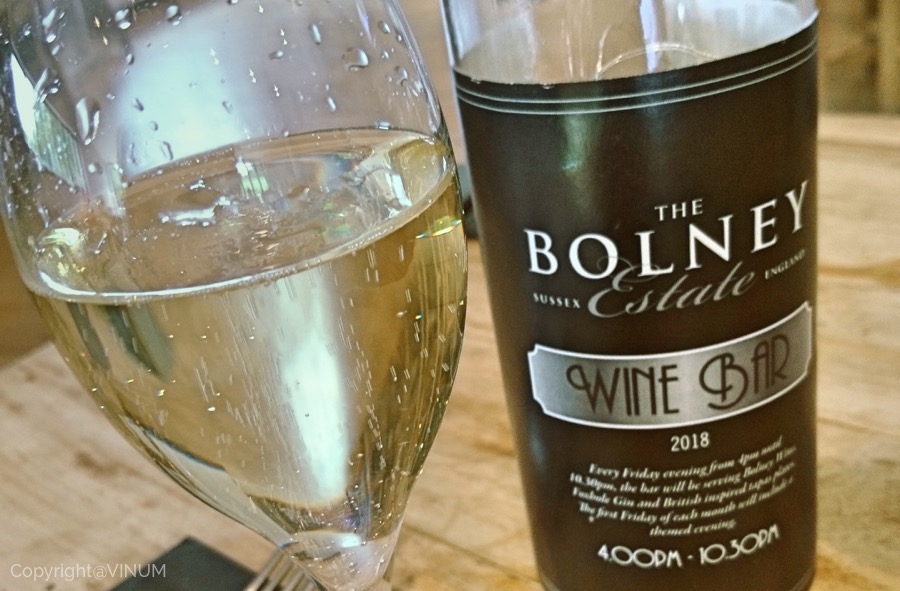 Most of the varieties currently planted, aside from Pinot Noir and Chardonnay, are often obscure German varieties – due to their resistance to cold, wet weather! At Bolney they have parcels of Dornfelder, Rondo and Bacchus. But they are also starting to produce a Pinot Gris – a grape that would have been impossible to grow even twenty years ago due to the climate. The Bolney Pinot Gris had that classic depth of citrus fruit and spice on the nose and then a hint of honey on the palate. The 2017 was fairly bracing in terms of acidity, but the 2018 should be far more fleshy. Bolney is also rightly famous for its Pinot Noir, and truly elegant and fresh, cool-climate Pinot.
Now is the time to start exploring English wines. The only way is up from here!